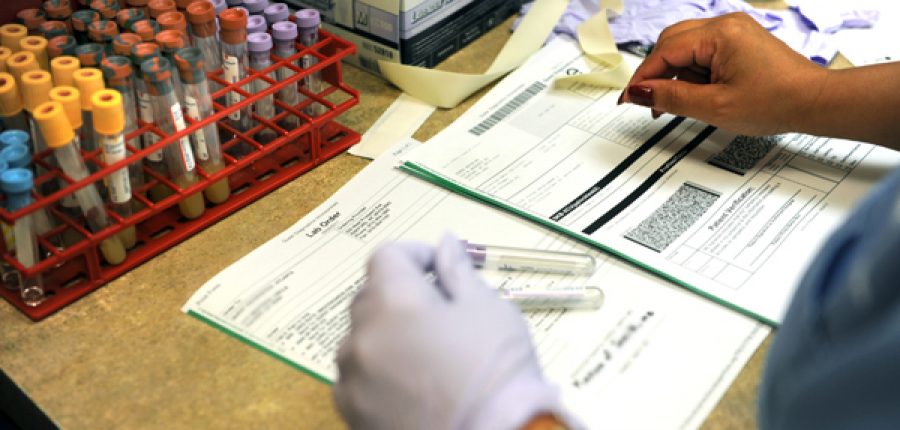 From: Allison Pickard
Sent: Thursday, May 08, 2014 4:51 PM
To: KATHY CLARK
Subject: Thanks
Hello Kathy,
It has been several years since I completed the Nurse Refresher Course and I do not expect that you would remember me. I was an oncology nurse who had been out of nursing for approximately 16 years!
I have wanted to thank you multiple times and am only now making the effort to do so.
My nursing background had always been in oncology and hospice and I did my precepting on the 4th floor at Duke Raleigh as they care for any inpatient oncology patients. I am not sure whether I ever communicated about job placement after requesting you as a reference. I worked at Duke Raleigh for almost three years…even did precepting and charge! I accepted a job in the ABMT at Duke in October-my family was ready for me to be off night shift. I am enjoying the challenge of transplant research nursing-the transplant world is totally new, but I was familiar with research, so that has been helpful in this transition.
I am so grateful for the opportunity to be back in nursing and have encouraged many regarding the program.
Thank you so much for your service and encouragement. You have been a tremendous blessing and motivator.
Sincerely,
Allison