Patrick J. Renton, MD, FAAP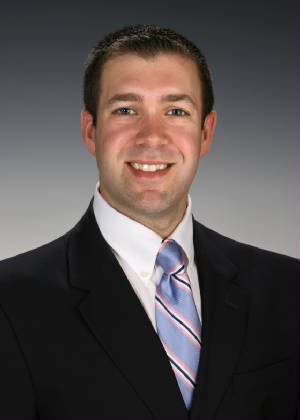 The SEAHEC practice support team began working with Patrick J. Renton, MD, FAAP, and the Pediatric Center in Wilmington in 2008.
The Pediatric Center had three physicians who utilized paper charts in the practice. Soon after their involvement with our quality improvement collaborative, the Pediatric Center utilized AHECs practice support services to implement a web-based electronic database called Reach My Doctor. The purpose of the registry was to help the practice track of a number of quality improvement indicators among asthma patients.
These indicators included whether the child was due for a flu shot and whether the child had had their asthma severity assessed, whether patients were on an asthma controller medication and whether they had been to the ED or had been hospitalized due to an asthma exacerbation.
The goal of this electronic tool was to enter clinical data so that it could be organized in the paper chart, making it easier to provide the necessary asthma care for each patient.
The registry was very successful, showing an improvement in many asthma indicators in the practice's asthma population. The practice began considering a comprehensive electronic approach to patient care, and in the summer of 2012, with the help of practice support services, the the Pediatric Center selected and implemented an electronic health care record (EHR). Within the EHR, registries for a number of chronic pediatric diseases have been created to better manage patient care.
In addition, with AHEC support, the practice successfully participated in pay-for-performance incentives for programs such as Stage 2 Meaningful Use and level three NCQA Patient Centered Medical Home.