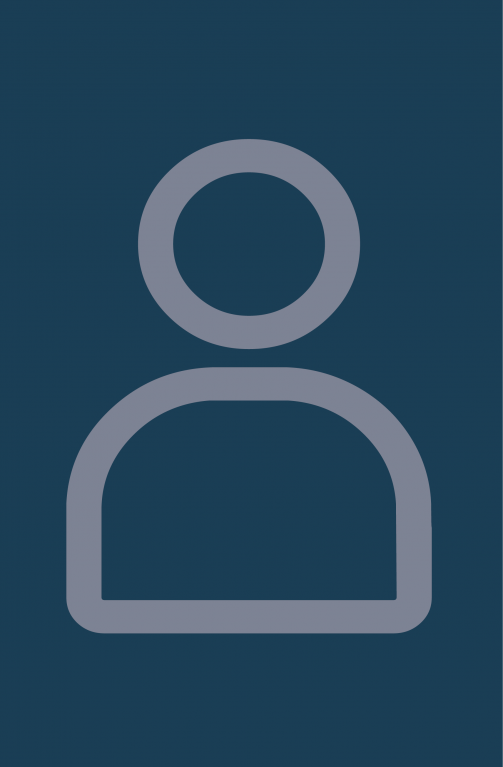 Harley Burns is a Research Specialist and Program Manager for Health Career Pathways and Workforce Diversity, Equity, and Inclusion at NC AHEC.
Previously, Harley worked with Shift NC as a Youth Engagement Manager, Research and Evaluation Specialist, and lead for the Clinical Improvement Team. They are experienced in data collection and reporting for the full cycle of large multi-year grants from the CDC, DFID, and DHHS, and helped to develop logic models and program effectiveness findings for the Clinical Scholars Program funded by the Robert Wood Johnson Foundation. Beyond their DEI committee involvement, Harley has trained communities and schools on Health Equity, Gender Equity, fostering LGBTQ Inclusive Schools, and Cross-Cultural Communication domestically and internationally while in the Peace Corps.
Harley earned a Masters in Public Health with a focus in Maternal and Child Health from UNC Chapel Hill, and a Bachelor's degree in Anthropology, Spanish, and Women's Studies from James Madison University, and is certified in Project Management through Humentum.
Harley joined NC AHEC in December 2022.