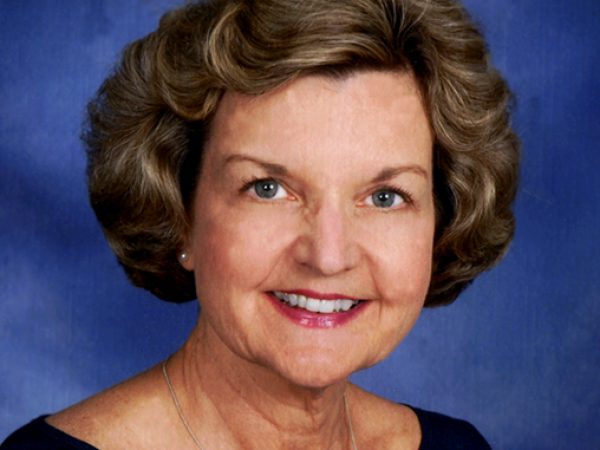 Karen D. Stallings is associate director of the North Carolina Area Health Education Centers Program at The University of North Carolina at Chapel Hill, University of North Carolina at Chapel Hill. Stallings holds a master of education from UNC-Chapel Hill and a bachelor of science in nursing from Boston College.
Stallings is responsible for the implementation of statewide workforce development initiatives in nursing and mental health, working in partnership with nine regional AHEC centers, academic institutions, health care agencies, and other organizations committed to improving the health of the people of North Carolina. She represents the NC AHEC Program as a member of NC Institute of Medicine Task Forces including Health Literacy, Military Mental Health, and Health Reform and serve on a variety of university and state leadership committees.
Stallings is co-author of the textbook Patient Education in Health and Illness, 5th edition, (Lippincott, Williams, and Wilkins) and teach health professionals on the topics of patient and family education and the critical link between health literacy and patient safety. As co-coordinator of the Future of Nursing Campaign for Action in North Carolina, she currently lead efforts to improve the health of the public by increasing the number of BSN and higher degree nurses, advancing nursing workforce planning, and preparing nurses for new leadership roles and responsibilities that will increase access to quality health care in North Carolina communities.