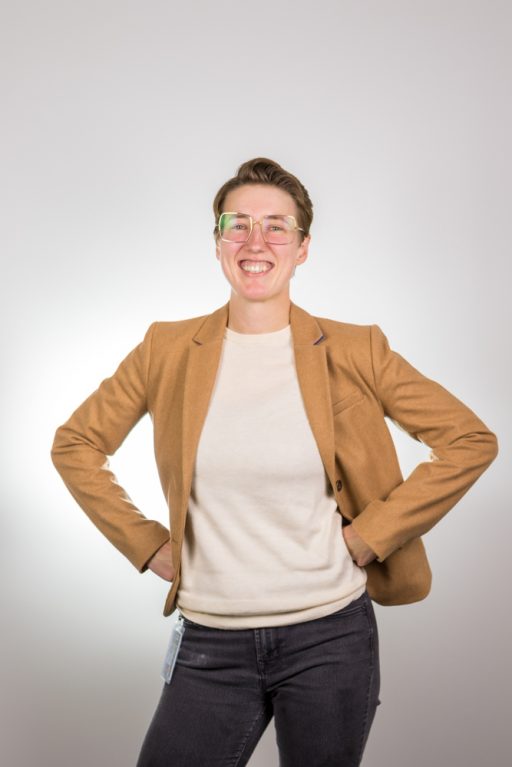 As an administrative support specialist, Suzanne Crabtree facilitates the development of operating agreements and contracts and provides support to the graduate medical education (GME) and continuing professional development (CPD) service lines from the NC AHEC Program Office.
Originally from Bahama, North Carolina, Suzanne studied music and mathematics at the University of North Carolina at Chapel Hill before pursuing her master's degree in music from the University of Georgia. After teaching piano and music theory for several years, Suzanne returned to the Triangle to provide administrative support to the Animal Feed Program in the North Carolina Department of Agriculture.
Suzanne has also served as a board member and finance director for the Carolina Roller Derby league, where she oversaw bookkeeping, budgeting, and financial forecasting. A self-taught developer, Suzanne is proficient in a number of software scripts and enjoys honing her skills in coding and hiking in her spare time. In 2016, Suzanne completed all 2,189 miles of the Appalachian trail, from Maine to Georgia.
Suzanne joined the Program Office in September 2019.