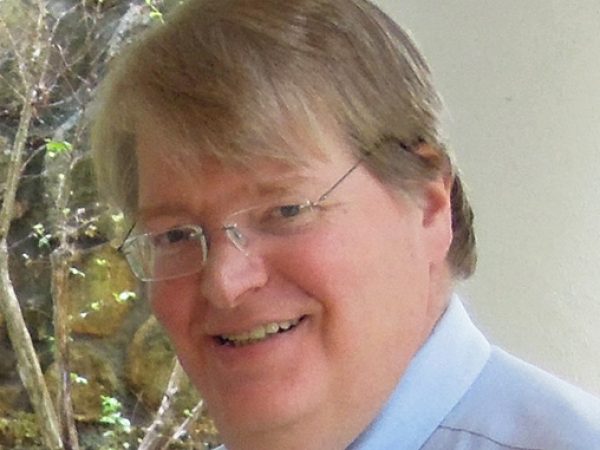 Warren Newton, MD, MPH, currently serves as the William B. Aycock Professor in Family Medicine, Deputy Senior Medical Advisor for the NC Dept. of Health & Human Services, and Vice Dean and Director of North Carolina AHEC. A graduate of Yale University, Newton attended Northwestern University Medical School and the UNC Family Medicine residency. He obtained his health services research training as a Robert Wood Johnson Clinical Scholar and the UNC Gillings Global School of Public Health.
A family physician, Newton founded the first hospitalist service at UNC Hospitals and delivered babies for 12 years; he has practiced in a variety of safety net settings, including Moncure Community Health Center and the Randolph County Health Department and he continues to be a personal doctor for a panel of about 400 patients. A teacher of students, residents, fellows and practicing clinicians, Newton has served as Residency Director in Family Medicine at UNC, and later as the Vice Dean of Education at UNC. His research interests are in the organization and effectiveness of medical care, with his recent work focused on care transformation at the practice, regional and statewide level. He serves as an Adjunct Professor of Epidemiology at the UNC Gillings School of Global Public Health, and serves as Chair of the Cecil G. Sheps Health Services Research Board of Advisors.
Newton has been active at both the statewide and national level. He founded and lead the North Carolina Improving Performance in Practice project, which has engaged over 1200 primary care practices in EHR implementation and quality improvement, the Central Carolina Community Care network as well as the Carolina Healthnet program which has reduced hospitalizations by 20% and emergency visits by 50% for vulnerable uninsured working closely with Piedmont Health Services.
He is one of the founders of the I3 residency collaborative, which has engaged 24 primary care residencies over 10 years over three states to improve quality and value in health care. He currently serves as the Chair of the Nominations Committee of the North Carolina IOM. Finally, at the national level, he leads the ABMS Committee on Continuing Certification, and serves on the Liaison Committee of Medical Education and the IOM Global Forum on Innovation in Health Professional Education.
North Carolina AHEC Program
The University of North Carolina at Chapel Hill
CB 7165, 145 N. Medical Drive
Chapel Hill, NC 27599-7165
Phone: 919-966-8981
Fax: 919-966-5830
Email: warren_newton@med.unc.edu