Opioid Training Resources for Prescribers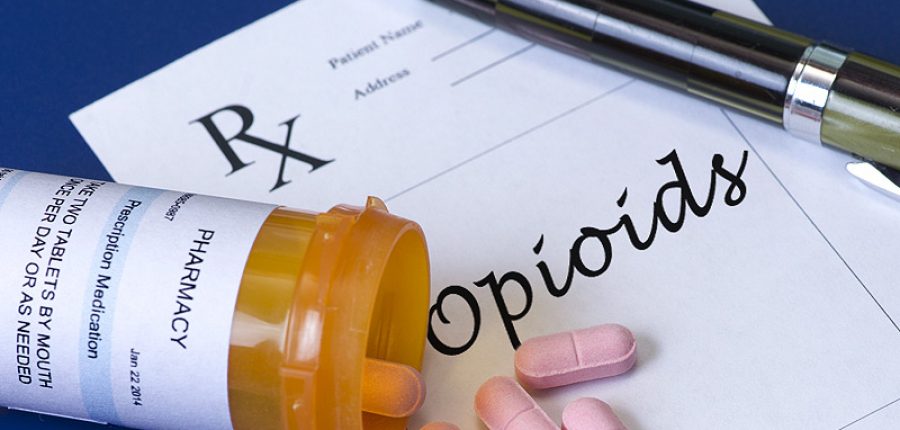 Below is a current listing of opioid training resources (online and live events) offered by the NC AHEC Program for prescribers of controlled substances. Topics include controlled substance prescribing practices, recognizing signs of abuse and misuse, and controlled substance prescribing for chronic pain management. This information is beneficial to all health care providers but of particular importance to prescribers (MDs, Dentists, PAs) who need to meet licensure requirements.
Find more information on prescriber requirements at ncmedboard.org or Session Law 2015-241.
Other opioid abuse treatment resources are listed below, and we will add new events as they become available.
Online Training
Live (Face-to-Face) Training
october Training
 

november Training
Other Opioid Abuse Treatment Resources
---