Resources for Allied Health
Allied Health
Allied health professions account for 60% of the health care workforce, and include various disciplines.
NC AHEC works to increase the visibility of these professions and pose solutions to issues affecting the supply and distribution of allied health personnel in the state.
---
Each regional AHEC has one or more staff members coordinating continuing professional development, technical assistance, and consultation services for allied health disciplines. These AHEC coordinators are health care professionals themselves and work closely with local advisory groups to meet the needs of their constituents. NC AHEC services help allied health professionals, especially those in rural counties, stay in touch with current trends and new technologies. Continuing Professional Development programs vary in length from a few hours to multi-day conferences and semester-long courses. The majority of programs carry continuing education or college credits.
The NC AHEC Program helps support community-based student rotations, and provides library and information technology services to students and practitioners across the state. Allied health directors address issues in interdisciplinary education, health careers, and minority workforce development.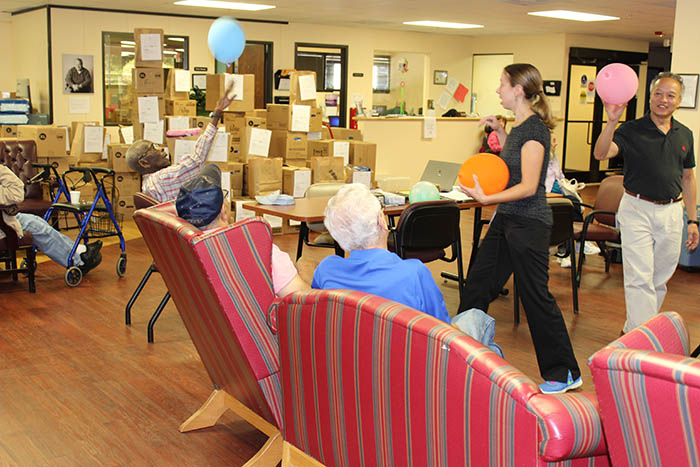 Allied health professions include:
Athletic Training
Audiology
Cytotechnology
Health Information Management
Medical Social Work
Physical Therapy
Radiologic Technology
Recreation Therapy
Respiratory Care/Cardiopulmonary
Clinical Laboratory Science
Dietetics/Nutrition
Histologic Technology
Nuclear Medicine Technology
Occupational Therapy Phlebotomy
Physician Assistant
Radiation Therapy Technology
Rehabilitation Counseling
Speech/Language Pathology
---
The following video gives an overview of the allied health sciences, as presented by the Department of Allied Health Sciences at the UNC-Chapel Hill School of Medicine.
Resources & Special Programs
Sign up to receive news and updates