Whether you are a rural family physician in the mountains, a nursing student near the coast or a mental health professional in the piedmont, NC AHEC libraries will support your clinical, educational or research activities.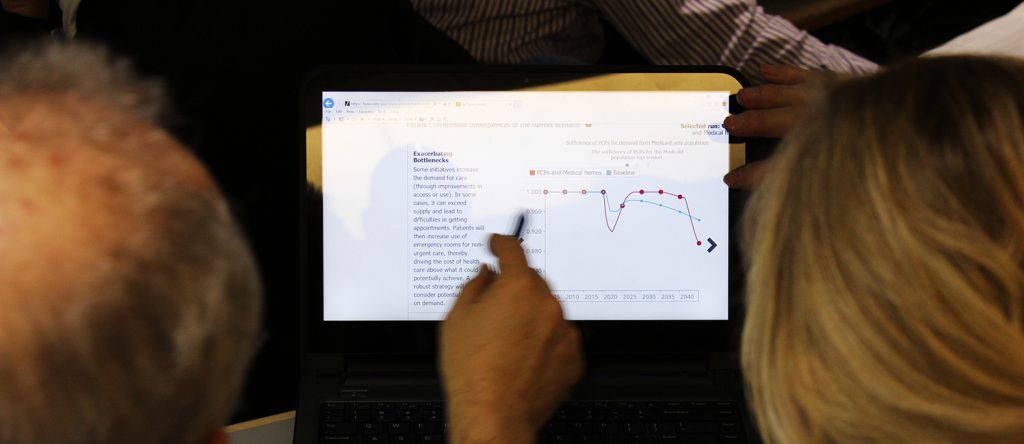 North Carolina is divided into nine AHEC regions, covering all the counties of North Carolina, with an AHEC center in each region. Each AHEC includes library and information services oriented towards the regional health professionals. The library services support the various formal and informal educational activities of area health professionals and students.
Access the NC AHEC Libraries for more information on regional AHEC libraries and information services, the AHEC Digital Library, and other online resources.
The AHEC Digital Library is a statewide electronic network of resources and services. It is designed to be the first choice portal to the Internet for all NC health care professionals in order to support their clinical and educational needs.
The AHEC Digital Library includes full-text journals and textbooks, OVID databases such as MEDLINE and CINAHL, other comprehensive health information sites, links to drug information and health news, patient education materials, and continuing education opportunities.
The AHEC Digital Library also provides access to all the libraries and resources within the NC AHEC ILS System.

Our Partners
We all share the responsibility of ensuring quality health care is delivered to the citizens of North Carolina. Collaboration is key to achieving this goal. We appreciate our partners for their support of NC AHEC Library Services.