Message from the Director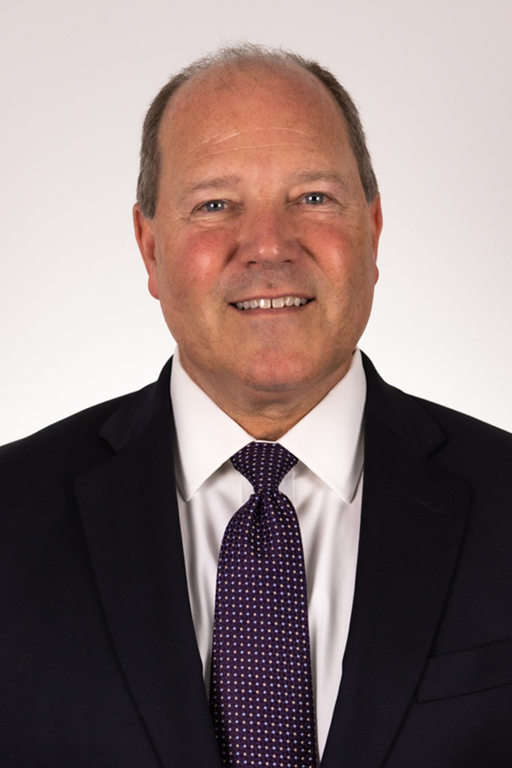 Welcome to the website of the North Carolina Area Health Education Centers (NC AHEC) Program. This site provides information on the activities and services that NC AHEC provides and supports to recruit, train and retain the workforce needed to create a healthy North Carolina. Our vision is a state where every North Carolinian is healthy and supported by an appropriate and well-trained health workforce that reflects the communities it serves.
We operate in partnership with our nine regional AHEC centers and the Duke AHEC Program to meet our mission and to serve the people of North Carolina. We are committed to helping health care professionals, providers, and communities across our state access the most up-to-date information, including about the COVID-19 pandemic in North Carolina.
Especially through these unusual and challenging times, we look forward to continuing to serve you and your communities. We are pleased to offer this website and hope that you will find it informative and helpful. Please join us in our work to create and support the workforce needed to create a healthy North Carolina and reach out to us if you need additional information.
Hugh H. Tilson, Jr., JD, MPH
Director