Message from the Director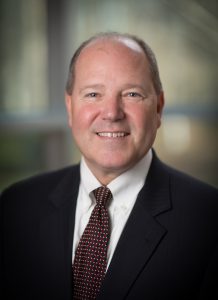 Welcome to the website of the North Carolina Area Health Education Centers (AHEC) Program. This site provides information on the core functions of NC AHEC (Health Careers and Workforce Diversity, Student and Preceptor Services, Graduate Medical Support, Continuing Professional Development, Practice Support, and Library Services) plus a number of other valuable resources.
Our vision is to help lead the transformation of health care education and services in North Carolina. We work across professions, across the continuum of care, and across the state.
Our strategic imperatives are:
Improve health care workforce education
Improve the effectiveness of and access to primary care in rural and underserved regions
Ensure a valued and sustainable Practice Support business line
Modernize IT systems and access and expand capabilities to include data analytics
Diversify and increase funding for programs and services
Create a high-performing culture of collaboration and innovation
The faculty and staff of NC AHEC remain committed to our mission of improving access to quality health care for the people of North Carolina. We are pleased to offer this website and hope that you will join us in our future efforts.
Hugh Tilson Jr.
Director, NC AHEC Program, and Associate Dean, UNC-Chapel Hill School of Medicine