We meet the education and training needs of health professionals.
One of the ways NC AHEC pursues our mission is through the provision of quality continuing professional development (CPD) programs.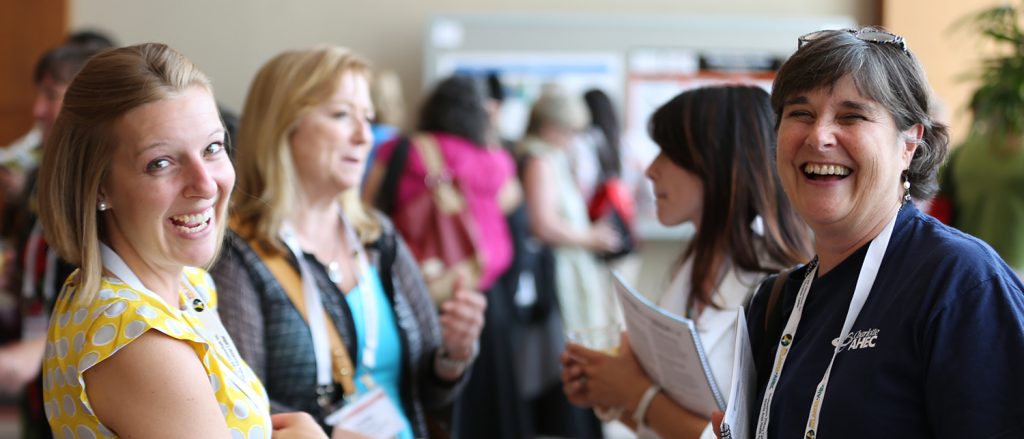 Often known as continuing education (CE) or continuing medical education (CME), our CPD programs are designed to meet the education and training needs of health providers in the allied health, dental health, medicine, mental health, nursing, pharmacy, public health, and emerging health professions.
Interprofessional education (IPE) programs are a major strategic emphasis. In a transforming health care workplace, interprofessional teamwork skills are increasingly needed to meet the challenges of modern health systems.
NC AHEC continuing professional development programs are often taught by health science faculty from the state's five medical academic centers, bringing university expertise into NC communities.
Visit the NC AHEC statewide continuing professional development calendar to find programs that fill your need.
And for training available anytime, please check out our catalog of Internet-based continuing professional development courses by visiting our AHEConnect Learning Management System.
Our Partners
We all share the responsibility of ensuring quality health care is delivered to the citizens of North Carolina. Collaboration is key to achieving this goal. We appreciate our partners for their support of NC AHEC Continuing Professional Development.