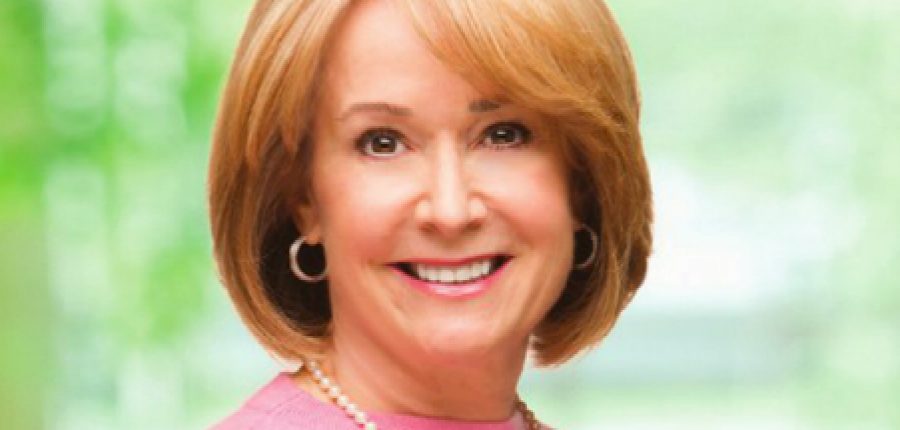 PLEASE NOTE: Greensboro AHEC is now known as Piedmont AHEC. The organization's name changed on February 1, 2023.
"I just wanted to let you know how very much I have enjoying working with April Schamberg over the last year. I just completed the RN Refresher course through AHEC. From the beginning, April was so very encouraging. I have been away from the bedside for 30 years, so I was quite daunted by the thought of doing clinical on a medical-surgical unit! But April was so reassuring; I am not sure I would have taken this on had it not been for her nurturing, supportive style. And trying to do the required 160 clinical hours around a busy full-time job was also a little overwhelming; but again, April was great and found me the perfect preceptor, Jennifer Zhu, on 5 West. Jennifer was delightful to work with and is a terrific, patient, and very caring nurse, and a great role model and preceptor.
I very much enjoyed working on 5 West and appreciate the care they give our patients. I look forward to getting my RN license reactivated and doing some volunteer work in the clinics and helping with the Congregational Nurses on occasion.
Thanks to everyone who supported my journey – I look forward to adding 'RN' to my nametag!"
-Susan Shumaker, president, Cone Health Foundation