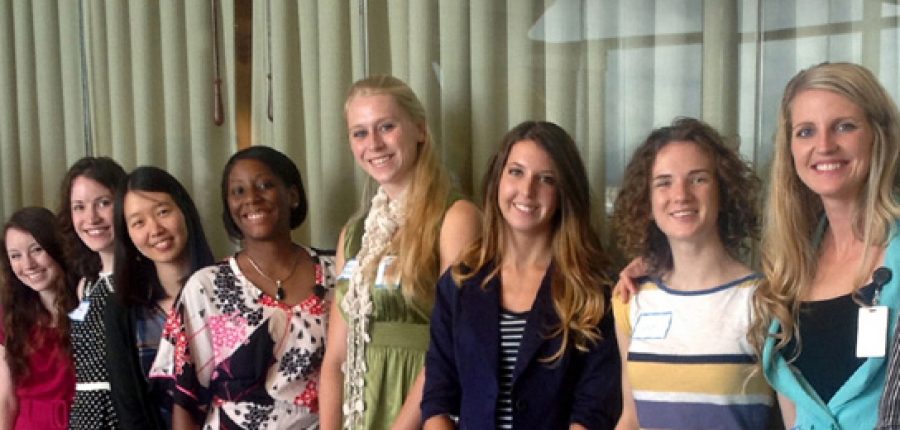 The University of North Carolina Asheville (UNCA) and MAHEC's Center for Health Professions Education have collaborated to create an undergraduate internship experience for Pre-Health UNCA students. The purpose of this internship is to provide a working knowledge of and experience in a clinical practice. Students are selected and are required to complete twenty hours per week of clinical shadowing and project research.
Program Components:
Eight-week summer internship at six MAHEC clinical sites, which include: Family Medicine, OB/GYN Specialists, Dental, Pharmacotherapy, Cane Creek Family Medicine, and Hendersonville Family Medicine
Opportunities to participate in research projects from various MAHEC and community partners
Weekly enrichment activities at MAHEC centered around various health and professional topics
Potential for undergraduate interns' continued collaboration and engagement in organizational and research projects, outreach to high school and middle school students, and other cooperative activities fostering enthusiasm and partnerships focused around rural education
For more information, please contact Amanda Greene, Program Director.
To download an internship brochure, please click here.