Whiteville Medical Associations, PA Thinks Outside the Box to Close Health Care Gaps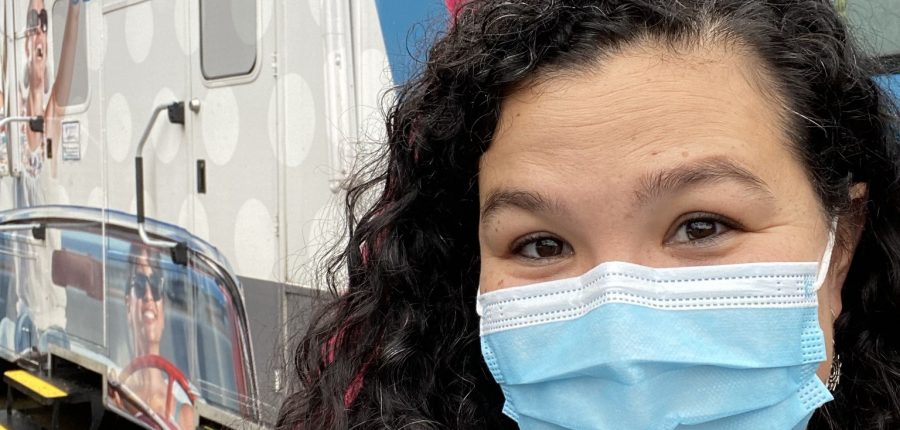 Thinking outside the box pays off! Whiteville Medical Associates PA, located in the southeast part of the state, plays a key role in helping keep the community healthy by providing quality care to their patients. They work diligently to identify and close health care gaps.
In the last year, staff at the practice realized that many of their female patients were becoming past due on breast cancer screening exams. Because of COVID, patients were afraid to go to the local hospital – one of the only places to offer mammograms — for their screening.
With some creative thinking and strategizing with their Accountable Care Organization (ACO) and South East Area Health Education Center (SEAHEC) Practice Support, Whiteville Medical Associates was able to bring mammogram services to their patients via Invision Diagnostics, a provider of mobile 3D mammography. The initiative was well received by patients, with most appointment slots being filled for the event that day, and proved successful in helping close healthcare gaps related to breast cancer screening.
Ashley Barton, Practice Support coach for Whiteville Medical Associates, states "It is amazing to see practices thinking creatively on how to address a much needed service for their patients."
We appreciate Whiteville Medical Associates for sharing their success story and congratulate them on their accomplishments. We look forward to continuing this great partnership for years to come!