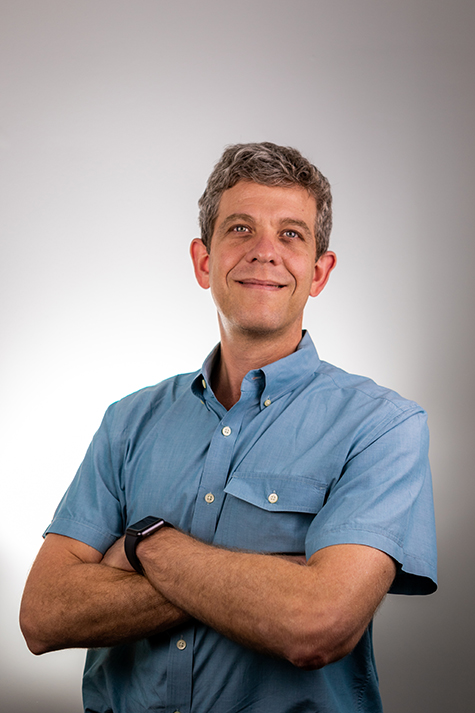 Dr. Adam Zolotor is a Professor in the Department of Family Medicine at the UNC School of Medicine and Director of Medical Education at the NC AHEC . Adam advises Program leadership on methods to disseminate and enhance medical education in a manner that helps address workforce and health care needs across North Carolina. He also serves in a liaison role with North Carolina's schools of medicine, including enhancing the efforts of UNC and NC AHEC affiliated residency programs.
Adam has practiced family medicine in a small-town practice, rural emergency department, county health department, and academic medical center. Adam started his academic career in child injury research and is well known nationally for his work on the prevention of physical abuse, shaken baby syndrome, and child discipline as well as the policy issues around prevention. Adam served the North Carolina Institute of Medicine as Vice President and President and CEO from 2012-2020 leading many new initiatives including the Task Force on Accountable Care Communities, Healthy NC 2030, and the Legislative Health Policy Fellowship Program. He also led the NCMJ through a transformative change to a mostly online distribution with dramatic increase in the statewide footprint. Adam's current work focuses on graduate medical education, access to care, rural health care, and drivers of health.
Adam joined NC AHEC in 2020.