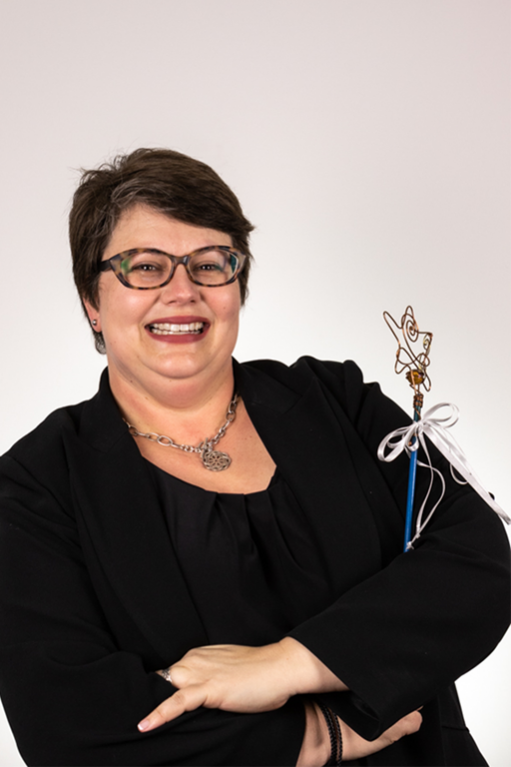 Ashley Langley is the interim Associate Director for Statewide IT for the NC AHEC Program Office.  She holds Masters Degrees in both Math Education (NCSU 1996) and Information Science (UNC-CH 2002). She has been part of the AHEC team since 2003.
As an Associate Director, Ashley is responsible for the development, management, and strategic direction of central IT systems used by the NC AHEC regional offices.  Ashley serves as part of the evaluation team for the AHEC Scholars program and provides data analysis for AHEC service lines and statewide initiatives.
Away from work, Ashley enjoys playing tennis, gardening, knitting, baking, and spending time with her husband, Ken, and daughter, Kay.