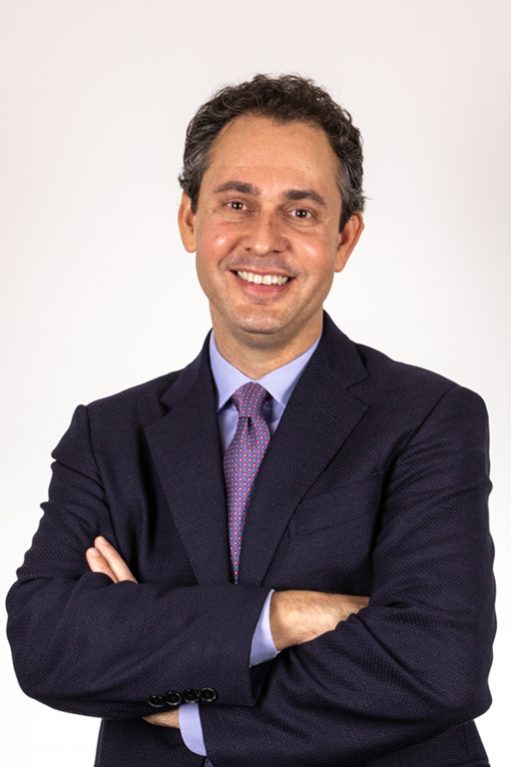 As director of practice support, Chris Weathington provides leadership and support to NC AHEC's practice support teams and coaches to ensure that medical practices have the help they need to evolve with the ever-changing health care system – from electronic health records to Medicaid transformation.
Chris has more than 20 years of progressive health care administration experience with physician practices, academic medical centers, and community hospital settings. In his former position as executive director for network development and physician relations at UNC Health Care, Chris was responsible for the leadership and management of the network team, including Human Resources, strategic planning, project management, and program development. He has extensive experience working in the area of practice management and quality improvement and serving the needs of providers in rural and underserved areas of North Carolina. Early in his career, Chris worked with the NC Office of Rural Health as a primary care systems consultant, leading provider recruitment activities for rural and community health centers and providing practice management assistance in a broad range of areas.
Chris joined NC AHEC as director of practice support in April 2019.