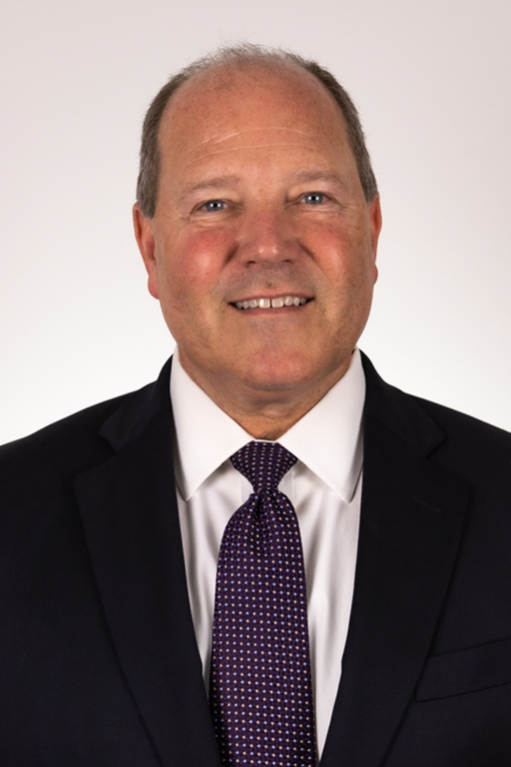 Hugh Tilson is the director of the North Carolina Area Health Education Centers (NC AHEC) Program, associate dean and assistant professor in family medicine at the UNC School of Medicine. Tilson has extensive experience in health care, including particular experience in hospital and provider issues, health policy development, and North Carolina's Medicaid transformation.
Over the course of more than 20 years, Tilson served in roles of increasing responsibility at the North Carolina Hospital Association. He first joined the organization in 1996 as director of legal and regulatory affairs, eventually becoming the group's executive vice president and chief operating officer and ultimately spending a year as interim president of the organization. Upon his departure, he was awarded the Order of the Long Leaf Pine by Gov. Roy Cooper for his proven record of extraordinary service to the state. Most recently, Tilson operated Tilson Solutions, offering strategic planning, public affairs, and other consulting services to a range of clients.
As director of NC AHEC, Tilson provides overall direction for the statewide program, oversees the organization's budget and program office, manages health workforce planning and development initiatives across a range of health professions, fosters collaboration among academic programs and organizations across the state, and represents the organization on the state and national level.
Tilson is a graduate of the University of North Carolina and the UNC School of Law. He holds a Master of Public Health from Harvard.