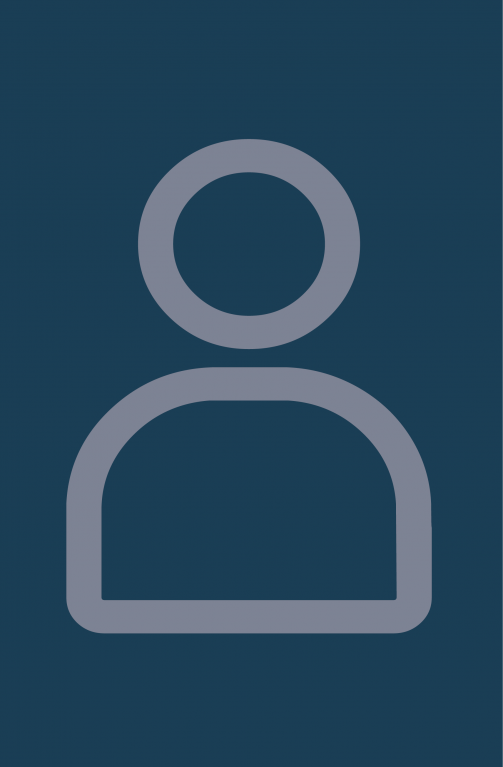 As Director of Planning and Innovation, Lisi Martinez Lotz provides analytical and strategic planning and program leadership to support the work of all service lines. Lisi monitors NC AHEC's strategic plan and its implementation to ensure that all AHEC programs are aligned and activities are conducted in a timely manner to achieve intended outcomes. In addition, she investigates new approaches to education and business that will generate different thinking and focus for the program statewide.
Lisi joined NC AHEC from the Duke Cancer Network, where she collaborated with community health affiliate partners to improve clinical care, research, and system-based practices. Lisi has over 15 years of professional experience in academic and nonprofit sectors and brings skillsets in development, strategic planning, and partnership building acquired while working with public health organizations, including the North Carolina Coalition Against Domestic Violence and Vaccine Ambassadors. Lisi is also passionate about social justice issues, including equal access to health care, women's rights, and immigrant rights. Her experience includes advocating for the Latinx community, domestic violence survivors, and international access to health care measures. A longtime resident of Chapel Hill, Lisi received her doctorate in Latin American History and Gender from The University of North Carolina at Chapel Hill.
Lisi joined NC AHEC in August 2020.