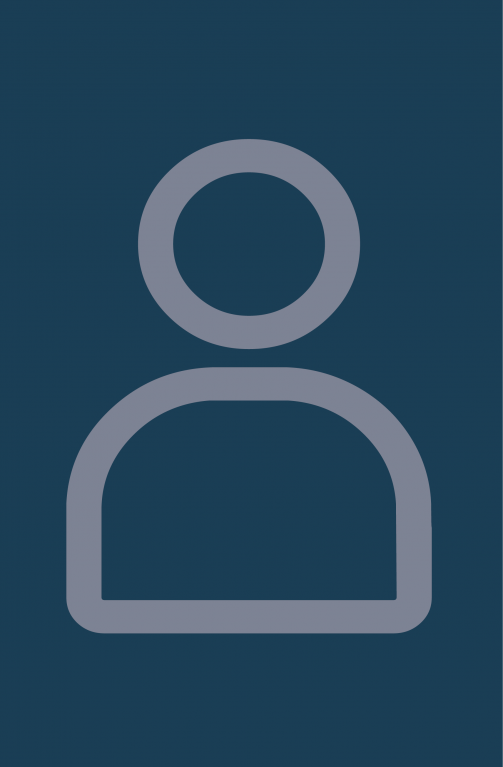 Dr. Paris Andrew is the Director of Health Careers, Workforce Diversity, and Inclusion at NC AHEC. In this role, she oversees efforts to recruit, train, and retain racially, ethnically, socioeconomically, and geographically diverse K-12 and collegiate scholars who have been traditionally under-represented in health professions training programs and the health workforce. Under her leadership and guidance, the nine regional AHECs offer health careers and workforce diversity and development programs and activities to participants across the state, including the NC AHEC Scholars Program.
Dr. Andrew's expertise ranges from liaising equity audits, leading DEI councils, fostering LGBTQIA+ advocacy, advising national and international organizations on equity centered community engagement, and establishing strategic partnerships. As a researcher and practitioner, Dr. Andrew's work is focused on fostering increased understanding of the sociocultural experiences of high-achieving students of color engaged in out-of-school time (OST) academic engagement programs, while also promoting attentiveness to intersectionality, educational leadership, navigating hidden curriculum, and addressing institutional systems of inequity.
Dr. Andrew joined the Program Office in May 2021.