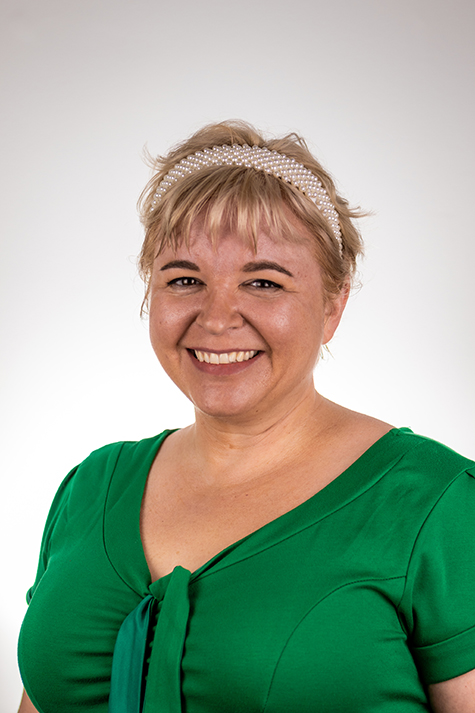 Sarah Kimmel is the Digital Library Manager for the AHEC Digital Library at NC AHEC.
Prior to joining NC AHEC, Sarah served as a Project Coordinator at the Charlotte AHEC and Atrium Health library and gained valuable experience related to the AHEC Digital Library. Sarah also worked with the Charlotte-Mecklenburg Public Library System. Sarah has a Bachelor of Science degree in communications from the Hugh Downs School of Human Communication at Arizona State and a Master of Library and Information Science degree from the San Jose State University School of Information.
Sarah joined NC AHEC in June 2022.