Healthy Opportunities Pilot (HOP) Program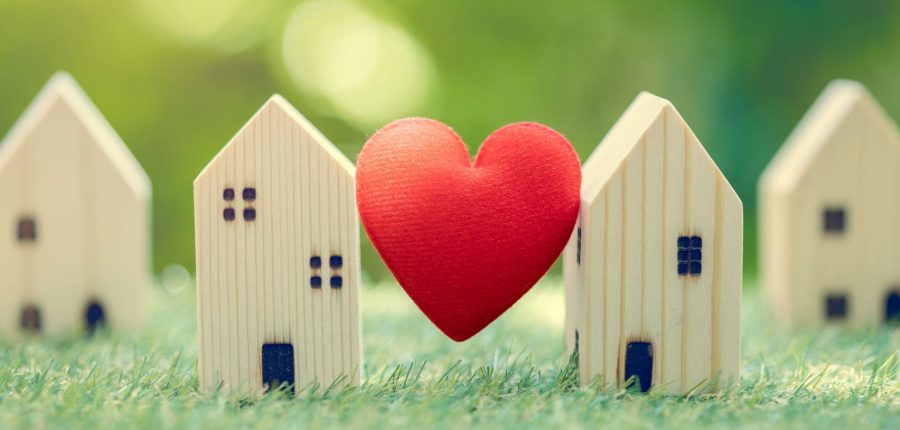 The opportunity for health begins where we live, learn, work and play.
North Carolina's Healthy Opportunities Pilot program is an unprecedented opportunity to test the integration of evidence-based, non-medical interventions into the state's Medicaid program. The Pilots will provide non-medical services to qualifying Medicaid members across four domains: housing, food, transportation and interpersonal violence/toxic stress. Critically, frontline care managers working in Pilot regions will play an essential role in identifying members that may benefit from Pilot services, recommending appropriate services and coordinating their care.
TRAINING FOR CARE MANAGERS
Keep this page open while you complete the steps below.
Step 1: Create an Account
· Create a MyAHEC account.
· Already have an account? Continue to Step 2.
Step 2: Register for Courses
· Select the registration link for the course listed in the table below.
· Enter MyAHEC username and password and follow the prompts to complete registration.
· Register for each course individually by selecting the corresponding link.
| | | |
| --- | --- | --- |
| Release Date | Title | Select the link to register for your course today |
| November 17, 2022 | How Care Managers Can Choose Appropriate Interpersonal Violence Services | Register |
| September 20, 2022 | How Care Managers Can Choose Appropriate Housing Services | Register |
| | | |
| September 2, 2022 | How Care Managers Can Choose Appropriate Food Services within the Healthy Opportunities Pilot Programs | Register |
| | | |
| September 2, 2022 | How Care Managers Can Choose Appropriate Transportation Services | Register |
| | | |
| August 22, 2022 | Tracking Enrollee Progress, Reviewing Service Mix, and Reassessing Pilot Eligibility | Register |
Step 3: Access Course Materials
· Sign into MyAHEC.
· Select My Courses and Events.

· Select Access Course and Materials.
· Select Open to launch a course.
---
REQUIRED COURSES
Diversity, Equity, and Inclusion Training – Cultural Humility: This course includes training on Cultural Humility 101 and Culturally Responsive Clinical Care, both of which are required training for Care Management Entities participating in Healthy Opportunities Pilots. Culturally responsive care is an essential component of ensuring the services individuals and families receive are person-centered, compassionate, and highly effective.

RECOMMENDED COURSES
In addition, building the skills and capacity for diversity, equity and inclusion (DEI) takes time to learn and integrate into patient care. For this reason, it is highly recommended that HO Pilot participants add to their calendar completing additional trainings, such as Implicit Bias, Structural Racism, Communication in Healthcare, and Microaggressions.

Using Motivational Interviewing to Support the Healthy Opportunities Pilots
This course employs effective techniques to quickly build rapport with cases and contacts. Creating a relationship that is non-judgmental and builds on the client's strengths will allow for a much more productive exchange of information. This technique is critical in working with known COVID-19 cases and contacts.
---
Past HOP Webinars | Recording and Slides
| | | |
| --- | --- | --- |
| Release Date | Webinar Title | Links |
| March 9, 2022 | Assessing Member Eligibility for Participation in the Healthy Opportunities Pilots | Recording and Slides |
| | | |
| February 25, 2022 | Deeper Dive on Pilot Responsibilities of Frontline Care Managers | Recording and Slides |
| | | |
| February 11, 2022 | The Role of CIN Care Management Teams in the Healthy Opportunities Pilots | Recording and Slides |
| | | |
---