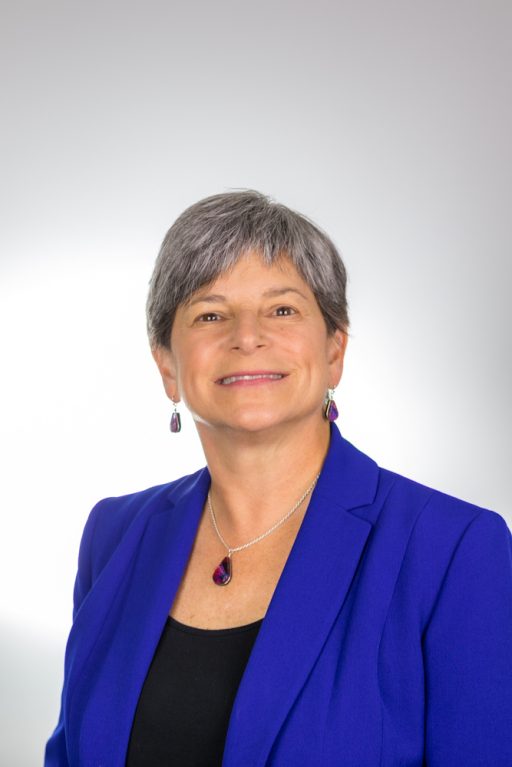 As the Medicaid Transformation Manager for the NC AHEC Practice Support team, Carol Stanley leads AHEC educational initiatives for NC Medicaid Managed Care. Carol brings over 25 years of health care quality improvement and project management experience to the Program Office.
Previously, Carol served as the Quality Program Manager in the Department of Pediatrics at Duke University, where she developed infrastructure and processes for quality improvement portfolio work and clinical pathways. Carol also managed a multi-year physician faculty workplace project with measurable results.
While in Virginia, Carol oversaw the state's managed care quality as the Senior Manager for Medicaid Quality at the Virginia Department of Medical Assistance Services. She led the development and implementation of the agency's first managed care pay for performance program with over a decade of service. Earlier in her career, Carol also held positions in project and program management with Anthem Blue Cross Blue Shield and Virginia's Medicare QIO.
Carol obtained her Bachelor of Science in Physical Education from Campbell University, where she was the #1 player on the women's tennis team, and received a Master of Science in Community Health Education from Old Dominion University. She received a Certificate in Aging Studies from Virginia Commonwealth University and is a Certified Professional in Healthcare Quality (CPHQ).
Carol joined the Program Office in July 2019.