Area L AHEC Awarded Grant to Continue ACEs and Resiliency Work in Edgecombe and Nash Counties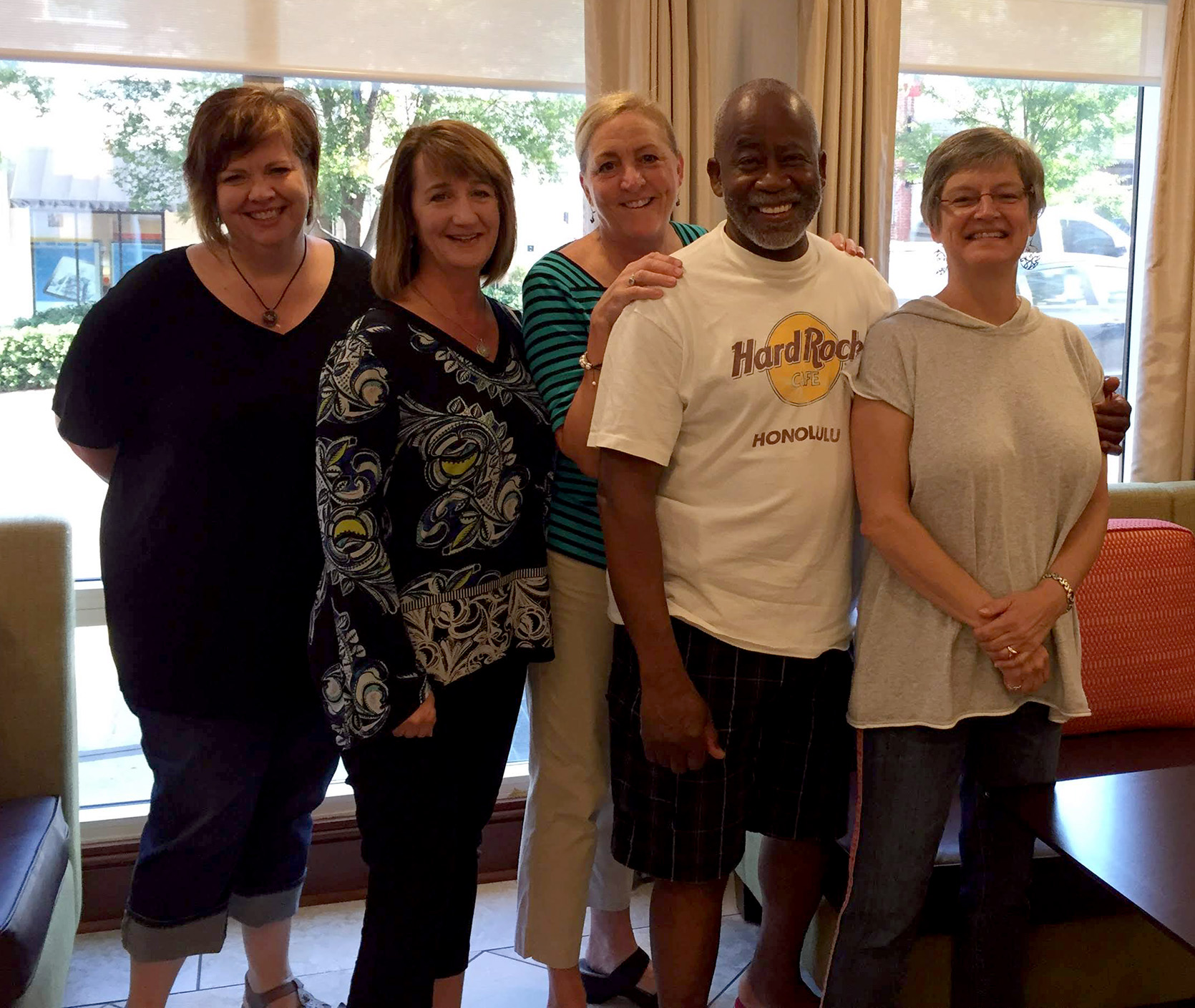 For the past year, Area L Area Health Education Center (AHEC) has worked at the grassroots level with faith-based community members, first responders, and health care professionals to raise awareness of and provide education around ACEs and personal and community-based resiliency.Area L AHEC's goal is to create more trauma-informed communities and to facilitate healing through access to healthy relationships and interventions.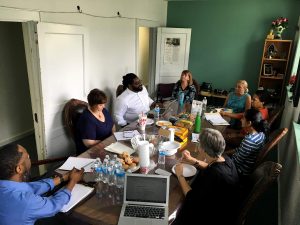 Groundbreaking research over the past 20 years has shown how ACEs are the root cause of many of our most pressing and pervasive public health challenges. It is now widely recognized that early trauma is related to disease and poor health throughout a person's lifetime. This new insight has been a catalyst for emerging practice around preventing early trauma and disrupting disease pathways by building resilience at all levels of the community.
In recognition of this important work, the Kate B. Reynolds Charitable Trust, established in 1947 to improve the health and quality of life of financially-disadvantaged residents in North Carolina, awarded Area L AHEC $340,921 to continue their work in Edgecombe and Nash counties over the next two years.
"We are very appreciative of the funding from the Kate B. Reynolds Charitable Trust to continue this important work, stated Dr. Debby Futrell, president and CEO of Area L AHEC.
The grant will fund the "Trauma-Informed, Resilience-Focused" project, which aims to increase knowledge and awareness of trauma—how it impacts the brain and body, how it manifests in different settings—and to introduce strategies for coping, healing, and building resilience. The work will focus on supporting people and institutions in finding alternatives to punishing and isolating trauma victims for their symptoms and coping behaviors.
The program will immediately deploy evidence-informed Reconnect for Resilience training to health professionals and the staff of schools, the Department of Social Services, and child welfare. Training across these sectors will institutionalize the dissemination of this knowledge and practice. Often, the best trainings and interventions are not fully designed to directly support non-professional community members and parents. Through a series of targeted focus groups and design activities, Area L AHEC will engage with individuals in non-traditional settings to translate and adapt the content covered in Reconnect for Resilience to meet the unique needs of these groups. The goal is to create a set of tools and materials that individuals can use to foster conversations with peers about trauma, resilience, and healing.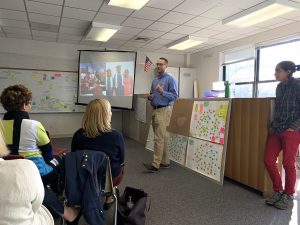 "To wrestle with a foe and not know anything concerning it only frustrates the one who is engaged in the struggle," commented Pastor William (Kenny) M. Parker, minority male mentor coach at Edgecombe Community College. "The victims we have in our communities are at a disadvantage in not knowing why and how to manage that which they are not responsible for. ACEs awareness and resiliency training is the eye opener in the quest to help stop this mayhem in our community. ACEs contribute to the dismal plight of many families in our region that is destructive and has to be addressed. I am delighted to see and be a part of such an initiative."
For more information about Area L AHEC, visit arealahec.org.
About the Kate B. Reynolds Charitable Trust
The Kate B. Reynolds Charitable Trust was established in 1947 and is now one of the largest private trusts in North Carolina. Our mission is to improve the health and quality of financially-disadvantaged residents in North Carolina. The Health Improvement in North Carolina program area supports community-wide health solutions across the state. The Local Impact in Forsyth County program area fosters equitable and sustainable solutions to improve the quality of life in Forsyth County. Wells Fargo Bank, N.A., serves as sole trustee. For more information, visit kbr.org.
---