Lisi Martinez Lotz Joins NC AHEC Program as Director of Planning and Innovation
Lisi Martinez Lotz has assumed the role of Director of Planning and Innovation for the North Carolina Health Education Centers (NC AHEC) Program Office effective August 17, 2020.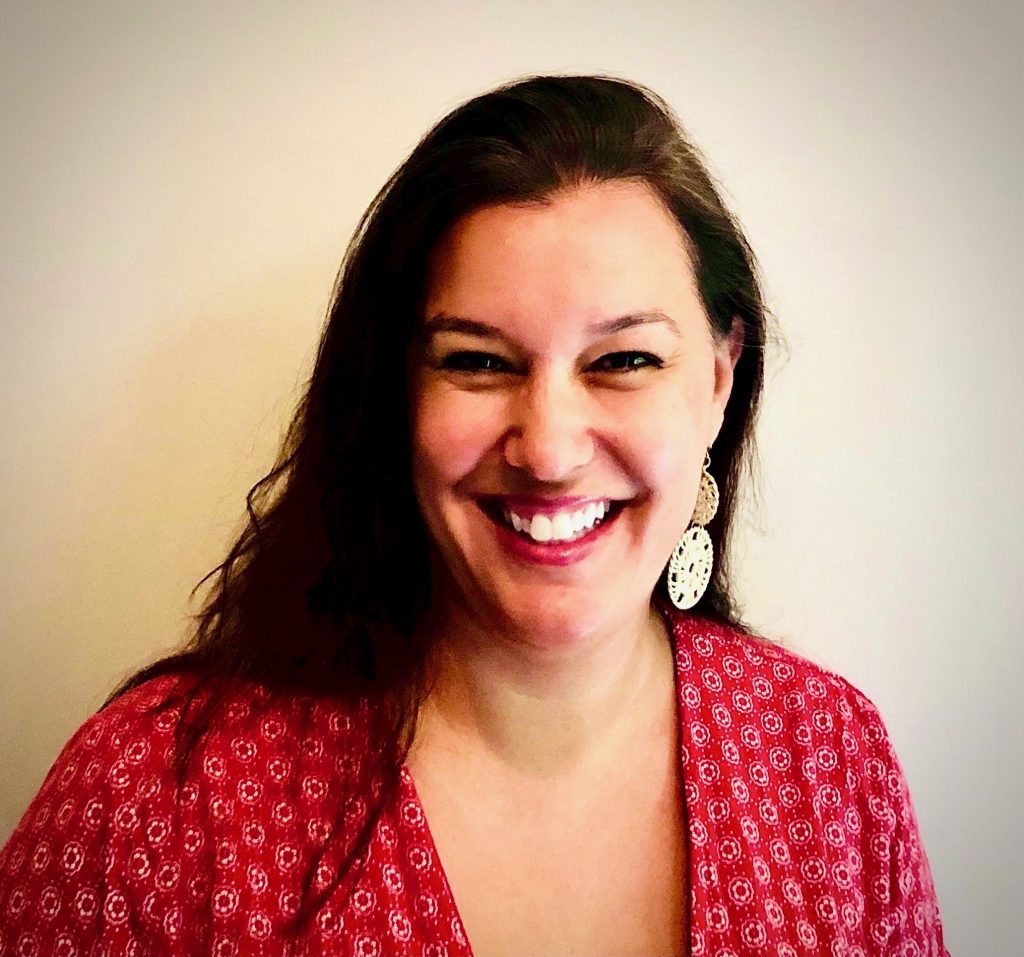 "I am really excited to have joined the AHEC team because I truly believe that the work we do impacts the health of North Carolinians by improving our access to receiving quality health care in our own communities," Lisi shared.
In her role, Lisi provides analytical and strategic planning and program leadership to support the work of all service lines. Lisi monitors NC AHEC's strategic plan and its implementation to ensure that all AHEC programs are aligned and activities are conducted in a timely manner to achieve intended outcomes. In addition, she investigates new approaches to education and business that will generate different thinking and focus for the program statewide.
"Lisi will leverage her experiences to keep us focused on the important work of implementing our strategic plan while also looking for innovations and funding to ensure that we are nimble and adaptive to the needs of a constantly changing health workforce landscape," shared Hugh Tilson, Director of the NC AHEC Program.
Lisi joins NC AHEC from the Duke Cancer Network, where she collaborated with community health affiliate partners to improve clinical care, research, and system-based practices. Lisi has over 15 years of professional experience in academic and nonprofit sectors and brings skillsets in development, strategic planning, and partnership building acquired while working with public health organizations, including the North Carolina Coalition Against Domestic Violence and Vaccine Ambassadors.
Lisi was onboarded to her role in the Program Office remotely due to COVID-19 restrictions in the workplace.
"Lisi and I have never personally, and yet working with her has felt like she has been with us crafting our most important work for years," said Beckie Knight, Senior Director of Operations. "She is a wonderful addition to the NC AHEC family."
Lisi is also passionate about social justice issues, including equal access to health care, women's rights, and immigrant rights. Her experience includes advocating for the Latinx community, domestic violence survivors, and international access to health care measures. A longtime resident of Chapel Hill, Lisi received her doctorate in Latin American History and Gender from The University of North Carolina at Chapel Hill.
"I am eager to be working with my colleagues on ensuring that the work we do as an AHEC leads to a more diverse healthcare workforce that reflects the communities it serves," she added.
Visit ncahec.net and keep in touch on Twitter, Facebook, and LinkedIn to follow NC AHEC Program activities across North Carolina.
---