Continuing Education: Over 40 Years and Still Just as Vital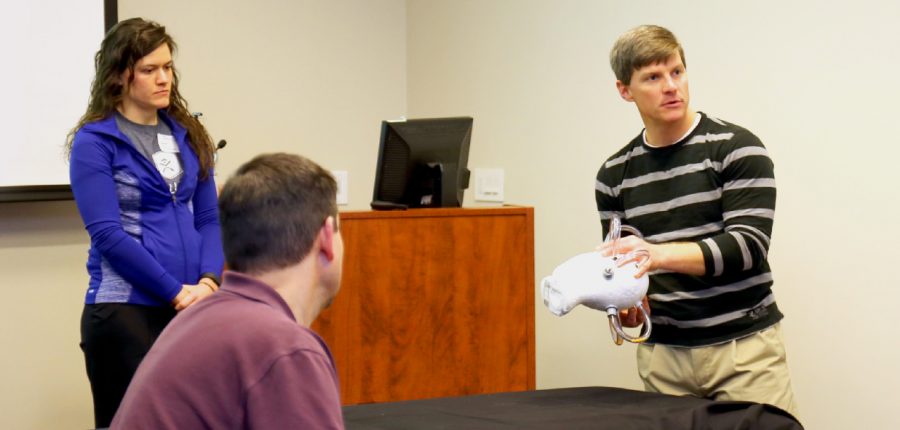 Education Never Goes Out of Style
Each time the band squeezes tight around your arm as the nurse takes your blood pressure, or when you open wide for the dentist to peer inside, or as the pharmacist hands over your carefully reviewed prescription, you place trust that each one received top-notch training.
You want the best treatment from every health care professional, and you want them to stay on top of the latest recommendations. Mountain AHEC (MAHEC) wants the same. That was the main focus when the doors opened in 1974 – to expand medical education by training physicians for rural western North Carolina and to provide continuing education to support those providers. It's something MAHEC, and all the AHECs in North Carolina, are still passionate about today.
"They lead to better patient outcomes. It's why we provide these classes – so providers can give better care," says Frank Castelblanco, RN, DPN, regional services director at MAHEC.
Although MAHEC has expanded (and continues to expand) to not just training but also being the doctors, dentists, and other health care professionals you trust, continuing education still plays a vital role in all MAHEC operations.
"I believe this program (RN Refresher) responsibly fills a very important and needed role in the state and field of nursing and does it with efficiency and integrity… May that other participants enjoy the fulfillment I feel regarding the program and success I intend to have!"
-Mary Anne, continuing education attendee
Expansion also includes the way MAHEC provides programs. In addition to in-person seminars, many are offered online or via webinar or videoconference. It's cost effective education that's relevant, and meets the needs of rural providers who cannot travel. But one of the biggest changes made to MAHEC's continuing education programs is including you.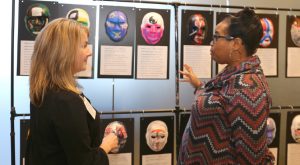 MAHEC recognizes the need to help educate the public on different health care topics as well.
"We educate health care providers, but we also try to educate community members so they gain responsibility," says Castelblanco. "So much of how health care is set up is that someone gets sick and we fix them. We want to focus more on the preventative side and keeping people healthy. By engaging the community, we empower them to take care of their health."
---