Forty-One Years of Service to AHEC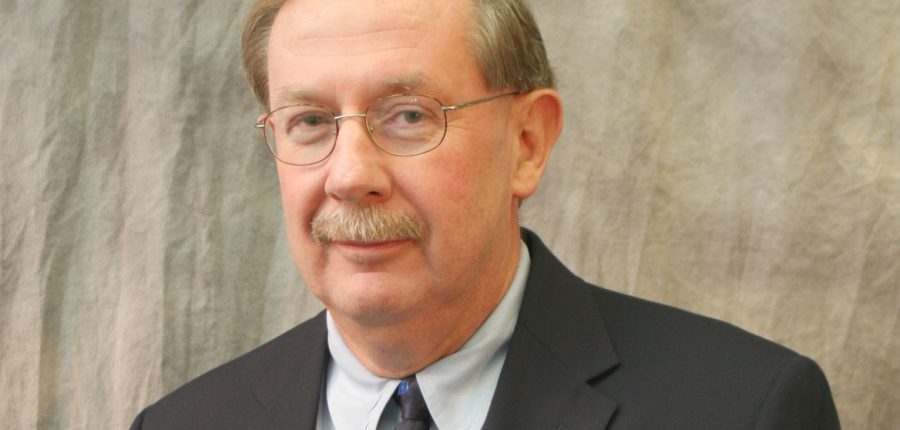 Southern Regional AHEC's Howard Loughlin, MD, is a physician who has been an advocate for children for over 40 years. As a pediatrician, he took care of their health needs. As a compassionate human being, he made significant contributions to the children in his community by setting up organizations to protect and defend them.
A graduate of the University of Rochester in New York, Loughlin (photo above) fulfilled his pediatric residency at the Perelman School of Medicine on the campus of the University of Pennsylvania. Throughout his career, he has been recognized locally and nationally for his extraordinary efforts to care for children.
Award Winning Service to Children
In 1991, Loughlin helped to found Friends of Children at Cape Fear Valley Medical Center to serve hospitalized children and their families.
In 1993, Loughlin and other concerned professionals worked together to establish the Child Advocacy Center of Cumberland County. He has served on the Child Advocacy Center Board of Directors since it's inception. His work on behalf of abused children was recognized by The Cumberland Community Foundation in 2003, when he was selected to receive the Mary Lynn McCree Bryan Leadership Award that recognizes the tireless efforts of Cumberland County's most effective nonprofit volunteer board members.
Also, he was the recipient of the 2013 National Children's Advocacy Center Outstanding Service Award in the category of Medical Care.
Defending Victims
In 1994, Loughlin started the Child Abuse Evaluation Clinic at Southern Regional AHEC (SR-AHEC) so that he and other local physicians could provide the necessary examinations for child abuse victims. He was one of the first physicians in the nation to take and pass the exam to become a board certified pediatrician for evaluating child abuse.
In 2009, he received the NC AHEC Glenn Wilson Award for his service to the children of the SR-AHEC region, statewide leadership in child advocacy and primary care education, and service to the North Carolina AHEC Program.
In 2012, he received the Champion for Children award from the Cumberland County Break the Chain of Child Abuse Committee.
On Monday, May 23, 2016, Loughlin retires from SR-AHEC. His retirement party begins at 1:00 pm where family and friends will share fond memories of his years in Cumberland County as a well-loved pediatrician and friend of children.
---