Volunteer Doula Program Offered in Vance, Granville Counties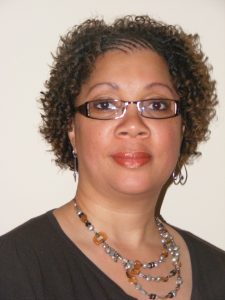 By Sarah Lindenfeld Hall, WRAL.
A new program offers doula support for women and teens giving birth at Granville Medical Center or Maria Parham Hospital in Vance and Granville counties.
The community-based volunteer birth doula program started a few weeks ago and already has supported at least one mom since then. The pilot program is run through Duke's Area Health Education Center program office thanks to a grant from the state's area health education center.
The state health education center aims to offer programs that develop new and diverse health workforce in the state…(more on the WRAL website)
---