Greensboro AHEC Works across Service Lines to Address Community Need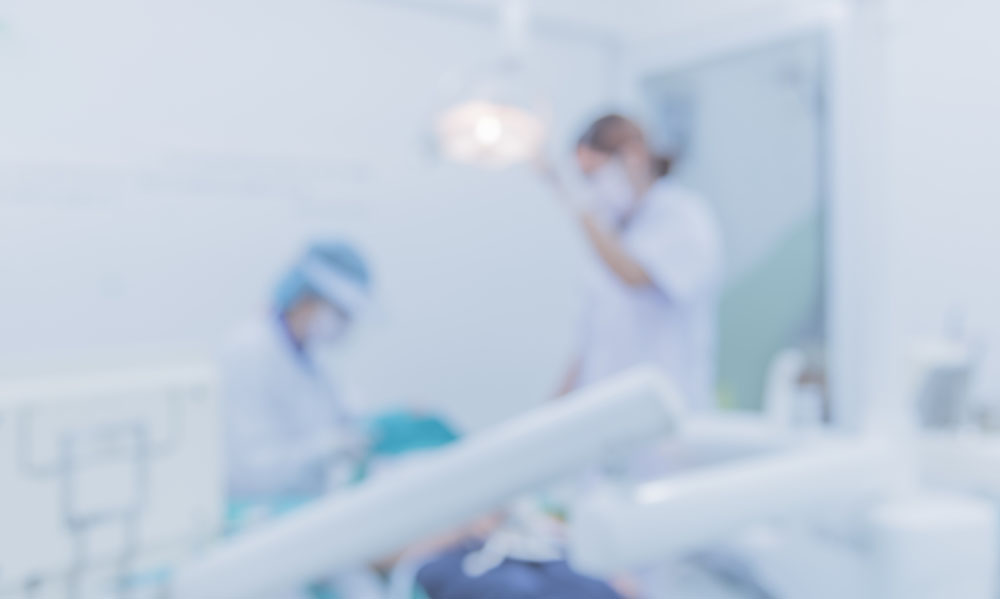 With the North Carolina Health Information Exchange Authority (NC HIEA) mandate stretching to include dental practices, service lines at Greensboro AHEC collaborated to launch a webinar that explained the mandate and addressed concerns. The law requires that all providers (including dentists) of Medicaid and state-funded services shall connect to NC HealthConnex, the state's health information exchange, by June 1, 2021.
Since 2010, the NC AHEC Practice Support service line has been instrumental in helping medical practices implement electronic health record (EHR) systems, and more recently connecting them to NC HealthConnex. This experience led Greensboro AHEC Practice Support to partner with the continuing professional development service line, which addresses training gaps and excels at providing educational programs in the community.
The collaboration resulted in the team launching a mid-day webinar open to all dentists or interested parties. Even though participants have a few years to meet the requirements, 22 people joined the webinar. Representatives from the NC HIEA were also online to answer questions and field concerns about connection. Utilizing the talents of both service lines and our state resources resulted in a successful program and partnership for the Greensboro AHEC region's dental community.
The team plans to continue the collaboration over the next year to ensure that all dental practices are aware of the state mandate and can access AHEC support as needed. Combining the differences and strengths in multiple service lines allows the team to foster new ideas and strengthens the local AHEC community.
Continuing Professional Development Staff: Lauren
Honeycutt
Practice Support Staff: Summer Summers and Suzanne Lineberry
NC HIEA Staff: Jessica Brehmer
---