Joann Spaleta Elected to American College of Healthcare Executives Council of Regents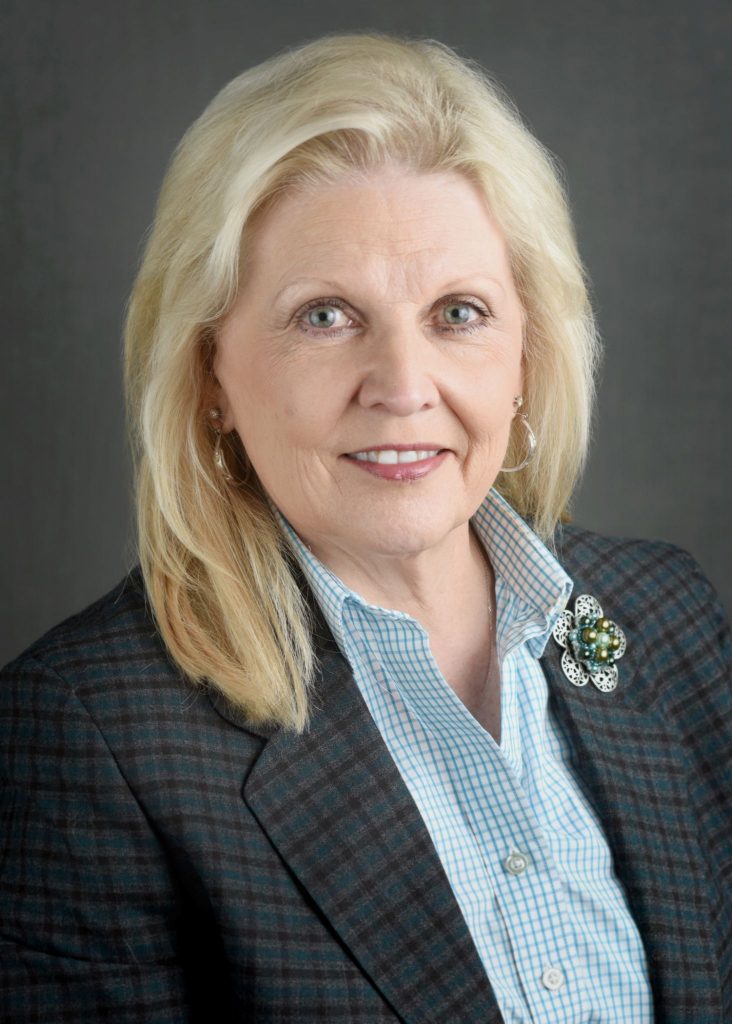 Joann L. Spaleta, Assistant Vice President of Charlotte AHEC, has been appointed to the Council of Regents, the legislative body of the American College of Healthcare Executives (ACHE). The Council of Regents serves as the vital link between ACHE and its members by approving governance and membership regulations as well as promoting ACHE programs, services and activities within their respective areas.
Joann took office at the Council of Regents meeting on March 21, 2020 during ACHE's 63rd Congress on Healthcare Leadership at the Hyatt Regency Chicago. As a Regent, Joann will represent ACHE membership in North Carolina.
Spaleta is a Board Member at Large for the Greater Charlotte Healthcare Executives Group (a local ACHE chapter) where she previously served as an officer for six years, including a two-year term as president, a member of the UNC Charlotte MHA Advisory Board, ACHE Higher Education Network Committee (Chair 2019), ACHE Volunteer Giving Committee, and the chair for the NC AHEC Operations team, and other community boards.
Board certified in health care management as an ACHE Fellow, Spaleta is a Certified Diversity Professional (CDP) and is a certified Medical Technologist with the American Society for Clinical Pathology. She received her master's degree in Healthcare Administration and a master's in Business Administration from Pfeiffer University in Charlotte, NC, and received her bachelor's degree from Western Carolina University.
COURTESY OF MARIA VELEZ
---