Medical Education in WNC: The Next Decade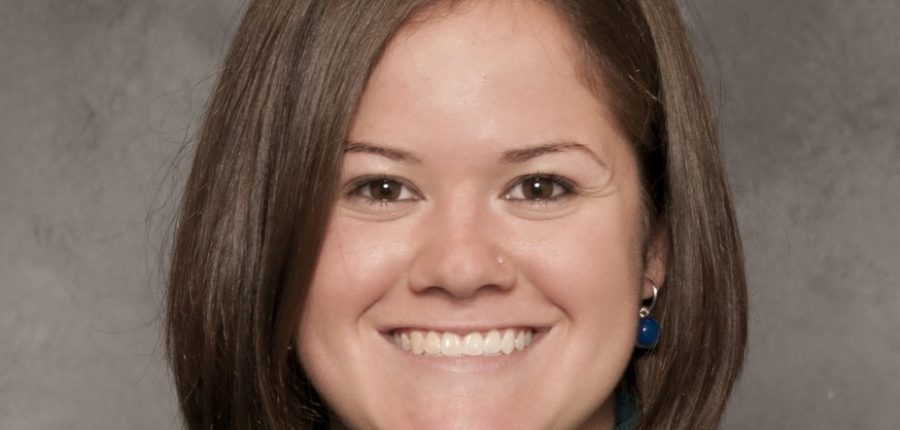 The Urgent Need to Increase the Supply of Rural Physicians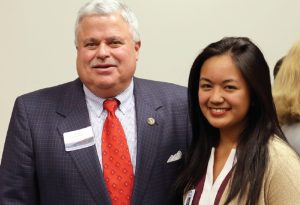 The vision of people waiting in line outside of Asheville Buncombe Community Christian Ministry (ABCCM) to get medical care was shocking to Brittany Papworth, former Kenan Primary Care Medical Scholar and 2016 UNC School of Medicine Asheville Campus graduate (photo above). That image, combined with the relationship she built with an underprivileged patient, is something that will stay with her through her medical career.
"To be able to have that experience, which is extremely unique in medical school, is extremely fulfilling, and something that will help me moving forward," she says.
With the urgent need to increase the supply of rural physicians in the MAHEC region, it is residencies and fellowships like these that attract and retain students who then stay in the region to practice. 65% of primary care physicians who complete a MAHEC residency stay in North Carolina to practice.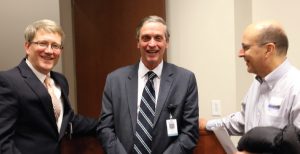 That's why the medical education that MAHEC provides, with the help of community partners, is expanding over the next decade – so more students like Brittany find the passion for and reward of practicing rural medicine.
Over 150 MAHEC faculty, community faculty, preceptors, UNC School of Medicine Asheville Campus physician teachers, and Senator Tom Apodaca met on February 25, 2016, to hear the plans for expansion.
"We know our students love this place."
-Dr. Julie Byerley, UNC School of Medicine Vice Dean for Education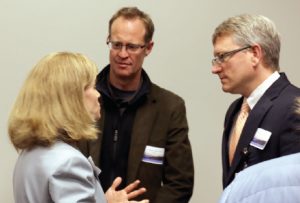 What will you see over the next decade?
Expansion of the UNC School of Medicine Asheville Campus: Increased enrollment from 20 to 24 students per year in 2017.
New General Surgery

Residency

Program: By 2022, there will be 20 surgery residents and the first class of four surgeons will graduate.
New Psychiatry

Residency

Program: By 2021, there will be 16 psychiatry residents and the first class of four psychiatrists will graduate.
New Simulation Lab on the MAHEC Campus: A simulation lab will be built and equipped at the Mary C. Nesbitt Biltmore Campus for residents and other health care professionals.
New Rural Hubs Being Established in the Region: Rural hubs will be fully integrated with local practitioners.
---