NC AHEC COVID-19 Programming Policy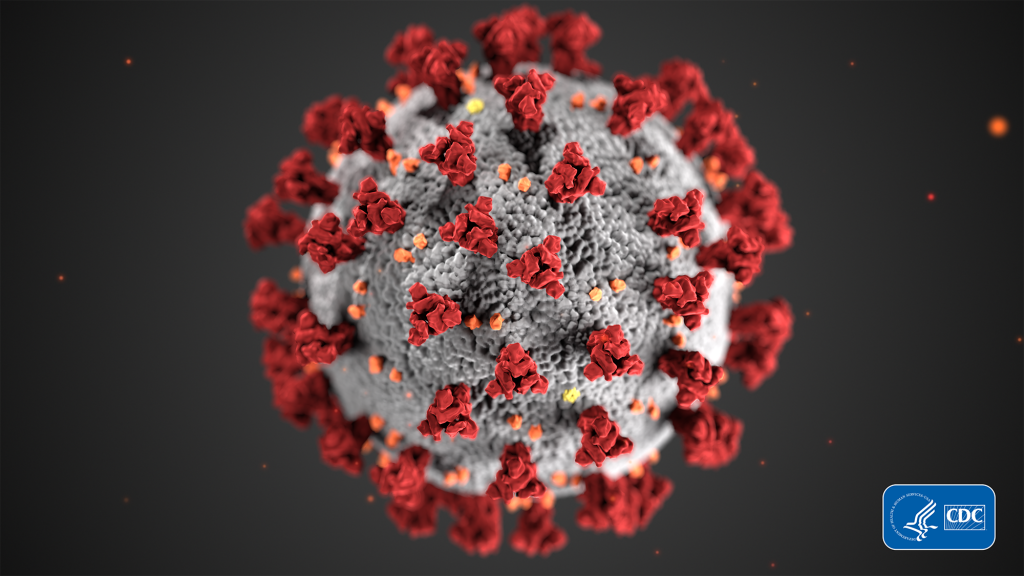 Effective March 17, 2020, all nine regional AHECs are operating with the following guidelines regarding program registrations and cancellations in light of the coronavirus (COVID-19) pandemic. This policy is active until further notice.
Any attendees registered for a program that is cancelled due to safety concerns related to COVID-19 will receive a 100% refund.
If an

AHEC

opts to transition an onsite event to an online program, attendees will be able to choose whether or not to attend. Attendees who do not wish to attend an online program will receive an 100% refund.
There will be no changes in registration fees if a program is transitioned to a virtual format.
If a program is cancelled, registrants will receive immediate notification. Please reach out to your regional AHEC with any questions.
---