Area L AHEC Prepares to Present Virtual Clinical Simulation Modules at NAO Conference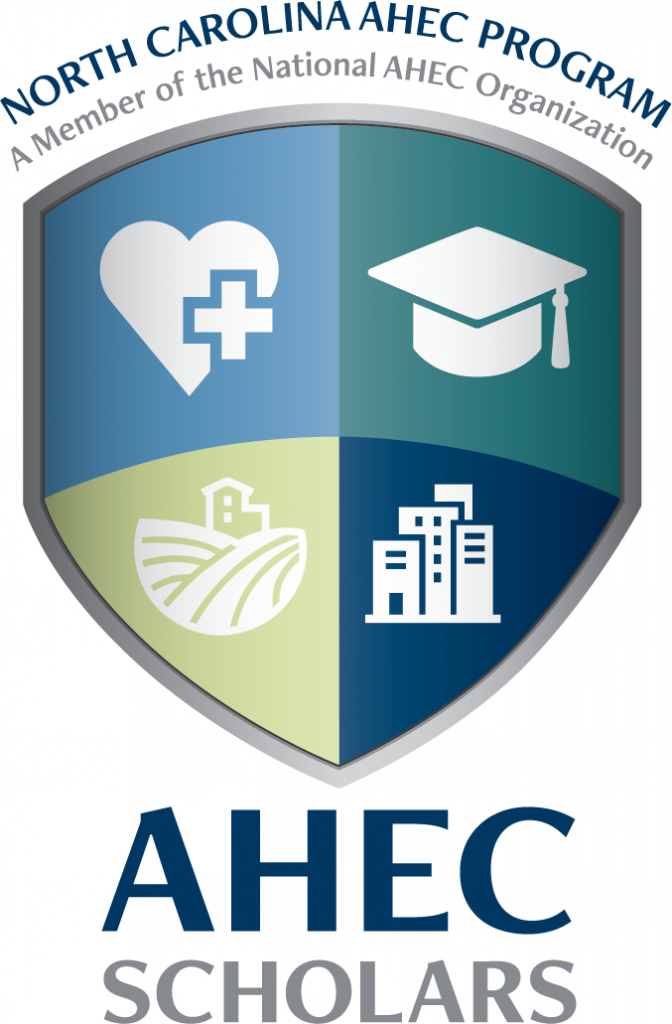 Overnight, the COVID-19 pandemic changed how the NC AHEC Scholars Program could be delivered to its participants. The two-year program—supported by a Health Resources and Services Administration (HRSA) grant—recruits, trains, and supports a diverse group of college students from across the state committed to community service and the transformation of health care in North Carolina. Options for face-to-face didactic and clinical experiences were not sustainable, yet the issues the AHEC Scholars program addresses have been exacerbated by the onset of the pandemic. An innovative approach to delivering these programs became essential, and virtual didactic and clinical experiences needed to be developed.
The NC AHEC curriculum has traditionally been co-created and co-taught by a variety of faculty across the state to help students develop new skills and to introduce them to an interprofessional framework that is crucial to improving health outcomes. The program includes 40 hours of didactics and 40 hours of clinical work each year of the program, for a total of 160 hours over two years. NC AHEC developed five 8-hour virtual clinical simulation modules (40 hours total) for college students enrolled in the AHEC Scholars to utilize for partial fulfillment of clinical hour requirements.
Unique characteristics of this project include (1) emotional intelligence (EI) as the overarching framework, (2) six HRSA core topics, and (3) five current and emerging health issues in North Carolina as overlying themes for the modules, including Chronic Disease and Lifestyle, ACEs, the Opioid Crisis, Needs of the Aging, and Pandemics.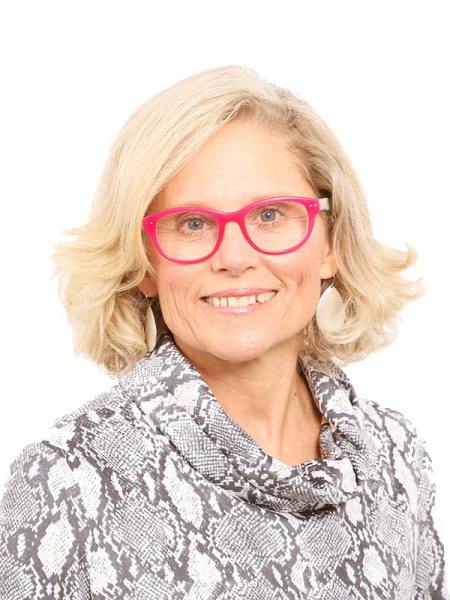 Area L AHEC Scholars program faculty member Susan Bane, MD, is preparing to present this model virtually at the National AHEC Organization Biennial Conference in July 2021. As part of her presentation, participants will be able to
Identify the components of the clinical virtual modules to be utilized in partial fulfillment of clinical requirements for

AHEC

Scholars;
Recognize the value of utilizing emotional intelligence as the framework for the clinical virtual modules; and
Explore how this innovative model for providing virtual clinicals could be used in your state with your

AHEC

Scholars.
For more information on the AHEC Scholars program, visit ncahec.net or contact your regional AHEC to apply.
SPECIAL THANKS TO SUSAN BANE AND DEBBY FUTRELL
---