New Look for Mountain AHEC
In December 2019, MAHEC updated their visual identity to better identify the functions specifically associated with UNC Health Sciences at MAHEC, such as academic research and continuing professional development, which are associated with UNC Chapel Hill. These programs are now designated with a unique but related logo. They took the opportunity to revise MAHEC's logo, as well, which had not been updated for many years.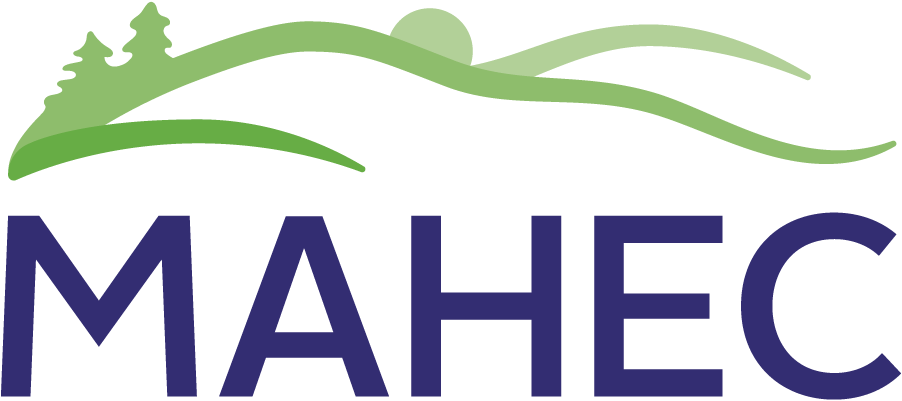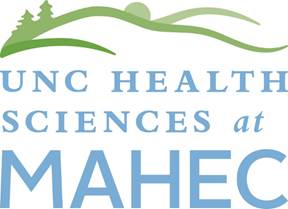 MAHEC's new logos, which are now in use, are shown here. If you have any questions about logo usage, review MAHEC's brand guidelines or contact Michelle Morgan at michelle.morgan@mahec.net or 828-257-4442.
---