NC AHEC Practice Support Offers Tip Sheet Catalog
North Carolina Area Health Education Center (NC AHEC) Program librarians are actively curating a catalog of tip sheets on a number of healthcare topics available to all North Carolina providers on a public file-sharing platform.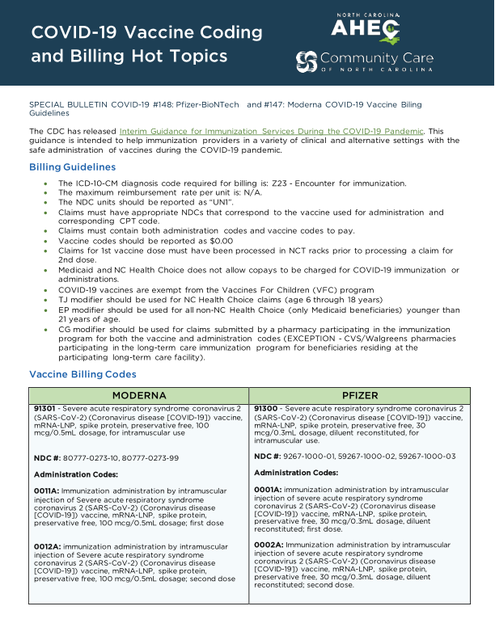 Topics covered by the tip sheets include COVID-19 testing and vaccinations, Medicaid Managed Care, telehealth services, and the Merit-based Payment Incentive Program (MIPS)/Quality Payment Program (QPP), among others. All documents are dated and available for download in PDF format. NC AHEC librarians update the site frequently with new resources as they become available.
If you are a provider looking to engage with our services to support your practice through NC Medicaid transformation or other work such as NC HealthConnex, NC Medicaid Meaningful Use, and more, please use the button below to get in touch with our Practice Support team.
---