2nd Annual Celebration of Rural Nursing

Presented by the NC AHEC Nurse Council, the 2nd Annual Celebration of Rural Nursing will take place at eight concurrent North Carolina locations on November 30, 2018.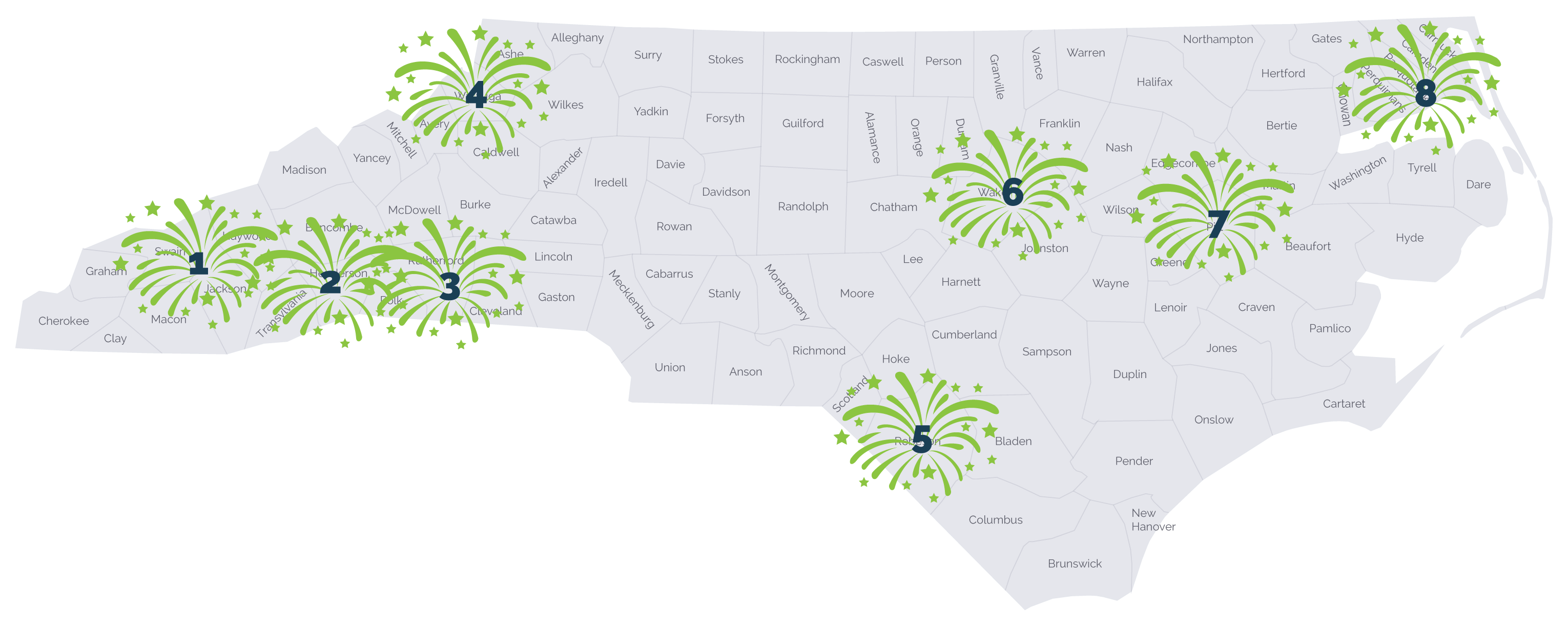 8 Event Locations – All 9 AHECs!
Click locations to register.
Cherokee Indian Hospital, Cherokee (Swain & Jackson Counties) – Mountain AHEC
Blue Ridge Community College, Health Science Center, Hendersonville (Henderson County) – Mountain AHEC
Isothermal Community College, The Foundation of the Performing Arts Center, Spindale (Polk & Rutherford Counties) – Charlotte AHEC
Watauga Medical Center Auditorium, Boone (Watauga County) – Northwest AHEC
Robeson Community College, A.D. Lewis Auditorium, Lumberton (Robeson County) – Southern Regional AHEC
William F. Andrews Conference Center, Raleigh (Wake County) – Area L, Greensboro & Wake AHECs
The Education Center at Eastern AHEC, Greenville (Pitt County) – Eastern & South East AHECs
YMCA at the Pines, Elizabeth City (Pasquotank County) – Eastern AHEC
Statewide broadcast keynote addresses will link all of the regions together, setting the theme for the conference, and additional live presentations at each site will focus on regional topics. Attending nurses may earn CNE contact hours or continuing education credits.
---