What's New in Southern Regional AHEC Graduate Medical Education
Southern Regional Area Health Education Center Famiy Medicine Residency Program Approved for Continued Recognition for Osteopathic Education Fayetteville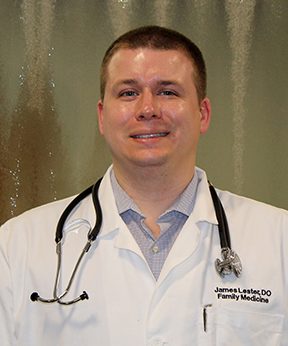 The Family Medicine Residency Program at Southern Regional Area Health Education Center has been approved, after a review by the ACGME Osteopathic Principles Committee, for Continued Recognition, effective April 9, 2021. Initial Recognition was achieved in 2017, as Southern Regional AHEC's residency program was the first in North Carolina to be dually accredited by the AOA/ACGME.
"The process took a lot of planning and could not have been accomplished without our GME department," said James Lester, DO, Family Medicine Center Medical Director and Director of Osteopathic Education. "We continue our proud tradition of excellent Osteopathic education."
Faculty Development Fellow Vacancy Filled by Graduating Resident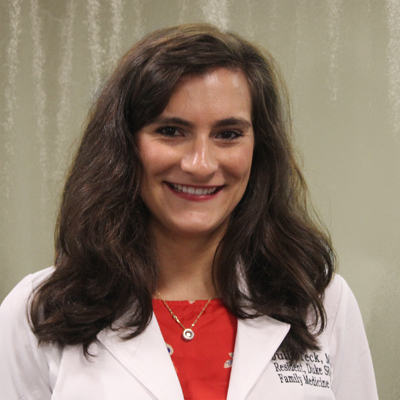 Julia Teck, MD, a third-year resident of the Southern Regional AHEC Family Medicine Residency Program, has been selected as Faculty Development Fellow for the 2021-2022 academic year. Dr. Teck, a graduate of the University of Texas at Houston, says that she was drawn to the SR-AHEC residency program by its strong history of presence in the community and its dedication of working with an underserved patient population.
"I have grown as a physician and a patient advocate," she said of her three years in the program. "And this opportunity will help me serve patients by educating future physicians."
The one-year fellowship is completed through three projects: Administrative, Research and Curriculum Design. The fellow works with current faculty and will have the opportunity to apply lessons-learned with family medicine residents and medical students on rotation at Southern Regional AHEC. Dr. Teck's faculty fellow appointment begins on July 1, 2021.
SPECIAL THANKS TO KAREN MANTZOURIS
---