NC AHEC Offers Volunteer Training for COVID-19 Vaccination Sites
PLEASE NOTE: Charlotte AHEC is now known as South Piedmont AHEC. The organization's name changed on June 5, 2023.
The NC AHEC Program, led by Charlotte AHEC, is offering an online module titled Volunteer Training for COVID-19 Vaccination Sites free to the public in North Carolina. This training provides a general introduction to what volunteers might expect onsite and can be supplemented with additional onboarding by their vaccination team.
By the end of the online module, participants are able to (1) describe basic volunteer functions within COVID-19 vaccination teams, (2) list typical tasks for different volunteer roles, and (3) identify resources for further training for specific roles.
As additional vaccines are approved and rolled out to the public, information will be loaded as an additional training material.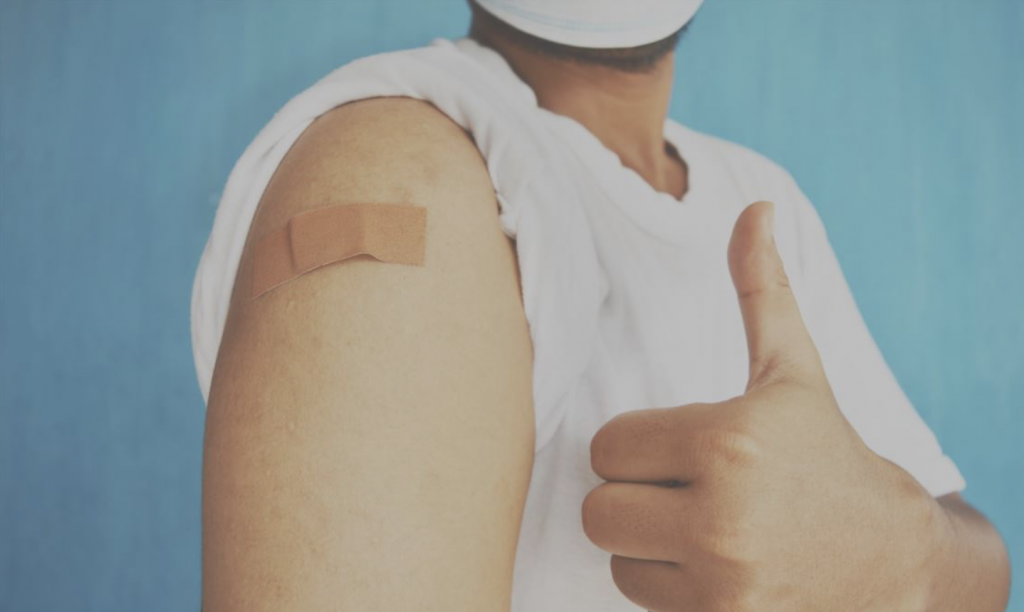 This program is provided with support from the University of North Carolina at Chapel Hill, East Carolina College of Nursing, Pitt Community College, and the Orange County Local Health Department.
---