Northwest AHEC Receives Leadership Award for Workplace Health and Wellness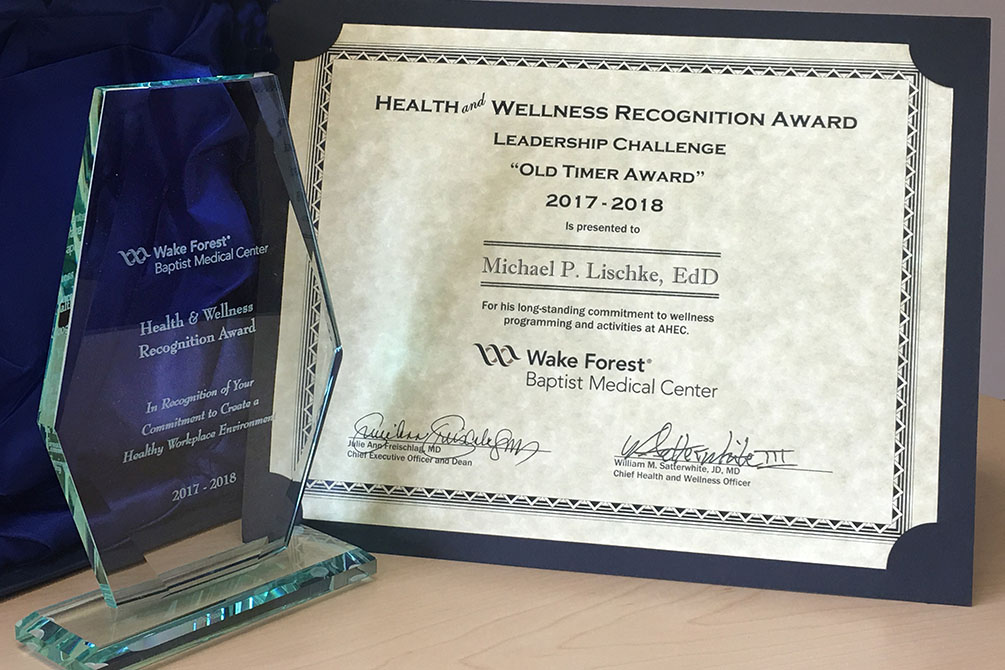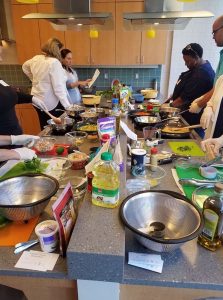 Northwest AHEC, the Office of Continuing Medical Education, and Michael Lischke, EdD, MPH, associate dean and Richard Janeway, MD, Distinguished Director of Northwest AHEC, have been recognized with one of three inaugural Wake Forest Baptist Medical Center's Leadership Awards for creating healthy workplace environments. The award was presented by Julie Ann Freischlag, MD, chief executive officer and dean, and William Satterwhite, JD, MD, chief health and wellness officer, on July 12, 2018.
The awards ceremony was attended by Wake Forest Baptist CEOs and Dean's Cabinet members and 200 departmental champions for health and wellness. Northwest AHEC has promoted health and wellness for its staff by providing active treadmill and bike desks, active meeting rooms, standing meetings, food nutritional labeling, promotional wellness posters in office and classroom spaces, healthy cooking classes, a meditation room, and mindfulness-based eating awareness classes.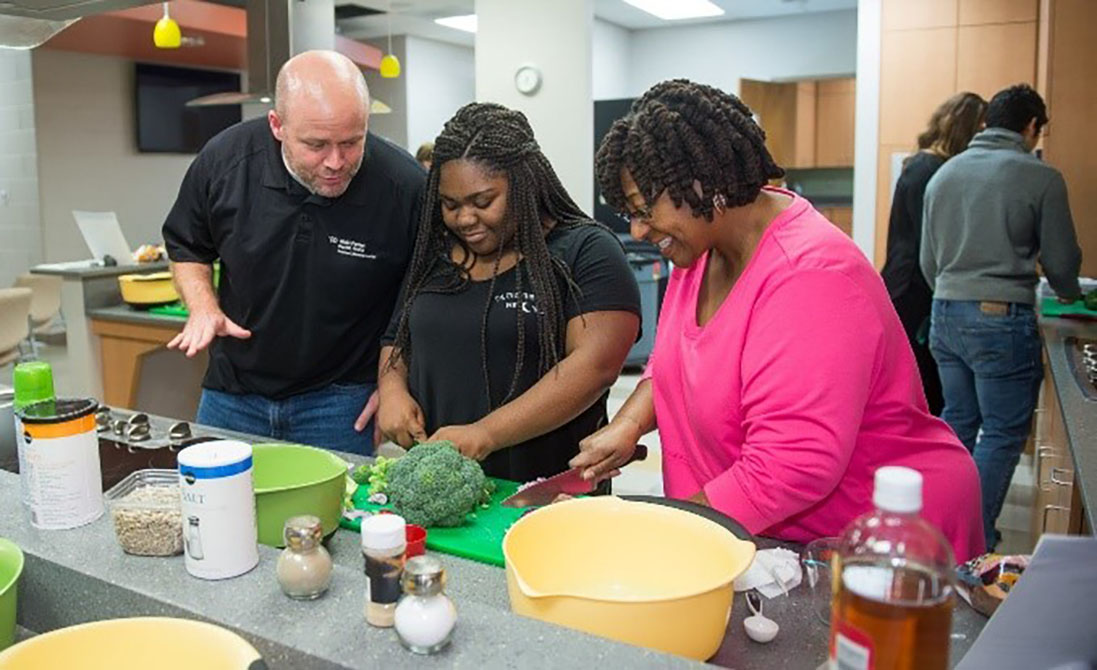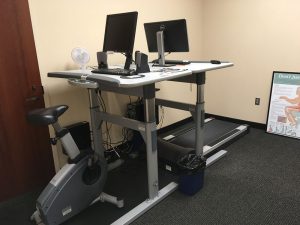 "It is always great to be recognized for our efforts," commented Dr. Lischke. "The Northwest AHEC and Office of Continuing Medical Education teams remain committed to health and wellness. I am proud to collaborate and work with some of the most public-health-conscious and like-minded people I know."
---